Suicide Mortality in the United States, 2000–2020
Posted on

by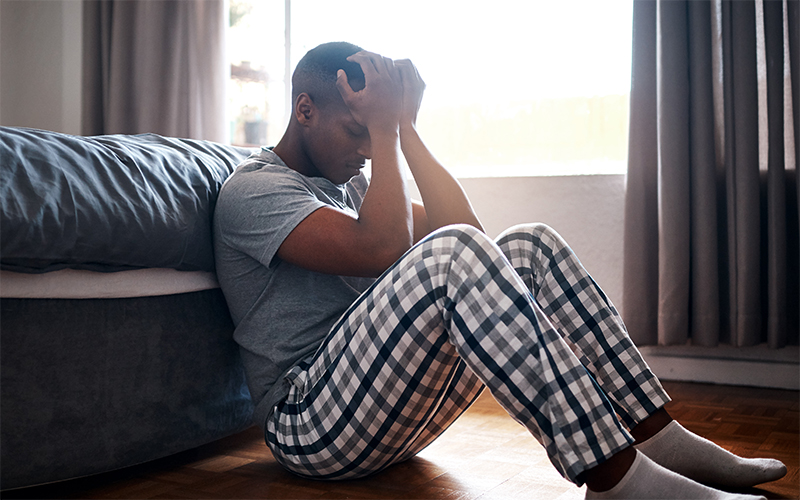 New NCHS report presents final suicide rates from 2000 through 2020, in total and by sex, age group, and means of suicide, using mortality data from the National Vital Statistics System. This report updates a provisional 2020 report and a previous report with final data through 2019.
Key Findings:
Suicide rate in the United States increased 30% between 2000 and 2020.
Suicide rates increased from 10.4 per 100,000 in 2000 to a peak of 14.2 in 2018, followed by a 5% decline between 2018 and 2020 to 13.5.
Suicide rates for females in all age groups over age 25 showed recent declines, while rates for those aged 10–14 and 15–24 have generally increased.
Between 2018 and 2020, suicide rates decreased in males aged 45–64 and 65–74.
For females in 2020, the rate of firearm-related suicide (1.8) was higher than rates of suicide by poisoning (1.5) and suffocation (1.7).
For males in 2020, the leading means of suicide was firearm (12.5), at a rate twice that of suffocation (6.1), the second leading means.
Posted on

by
Page last reviewed:
March 3, 2022
Page last updated:
March 3, 2022