Getting Creative
Posted on

by
We are bombarded with information in various forms every minute of our day. How do you break through and get your messages to the appropriate audiences? How do you make information from scientific journals and technical documents understandable and appealing to workers and other non-scientists? NIOSH has a long history of communicating its research through a variety of communication channels. See the blog Getting the Word Out: NIOSH Publications and Products. In addition to our tried and true products, we also attempt to break through the clutter with some creative communication. As Robert Louis Stevenson said, "Nothing like a little judicious levity."
Linking OS&H to Pop Culture
NIOSH and NASCAR? What's the connection you may ask – it's hearing loss. NIOSH has linked its science and prevention messages to many timely pop culture events. See our blog posts on sporting events like the World Cup (Vuvuzelas: What's the Buzz?), the Olympics, and the Triple Crown. In addition to sports, we have presented our material in the context of national days of observance like National Doughnut Day, Halloween, Pi Day, and Christmas as well as movie premiers and the Tony Awards. See more themed blogs in the Sports and Entertainment category.
As we linked to these days and events it got us thinking, what if we created our own day? On September 5, 2012 N95 Day was born (9/5, get it?). The day was used to recognize the importance of respiratory protection in the workplace and help respirator users familiarize themselves with resources to help make educated decisions when selecting and wearing a respirator. N95 Day had a nice run and in 2019 the day evolved into Respiratory Protection Week (the first week of September) which celebrates all types of NIOSH-approved respirators.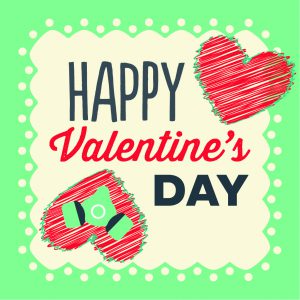 The clever folks in our respirator group also use Valentine's Day as an opportunity to help readers find their love for their respirators. This love fest has been running since 2013. What could be more romantic?
Infographics/Graphics
While we are talking about respirators, in 2017, we used No-shave November as a springboard to raise awareness about facial hair and respirator use. An infographic highlighting what facial hair can and cannot be worn with a respirator was featured in the blog "To Beard or not to Beard? That's a Good Question!" The infographic was very popular when originally released but no one could have predicted the attention this product would receive during the COVID-19 pandemic. Coverage included The New York Times and other national news outlets. Late night hosts and social media had a lot of fun with the infographic injecting a little levity into a difficult time (see related article).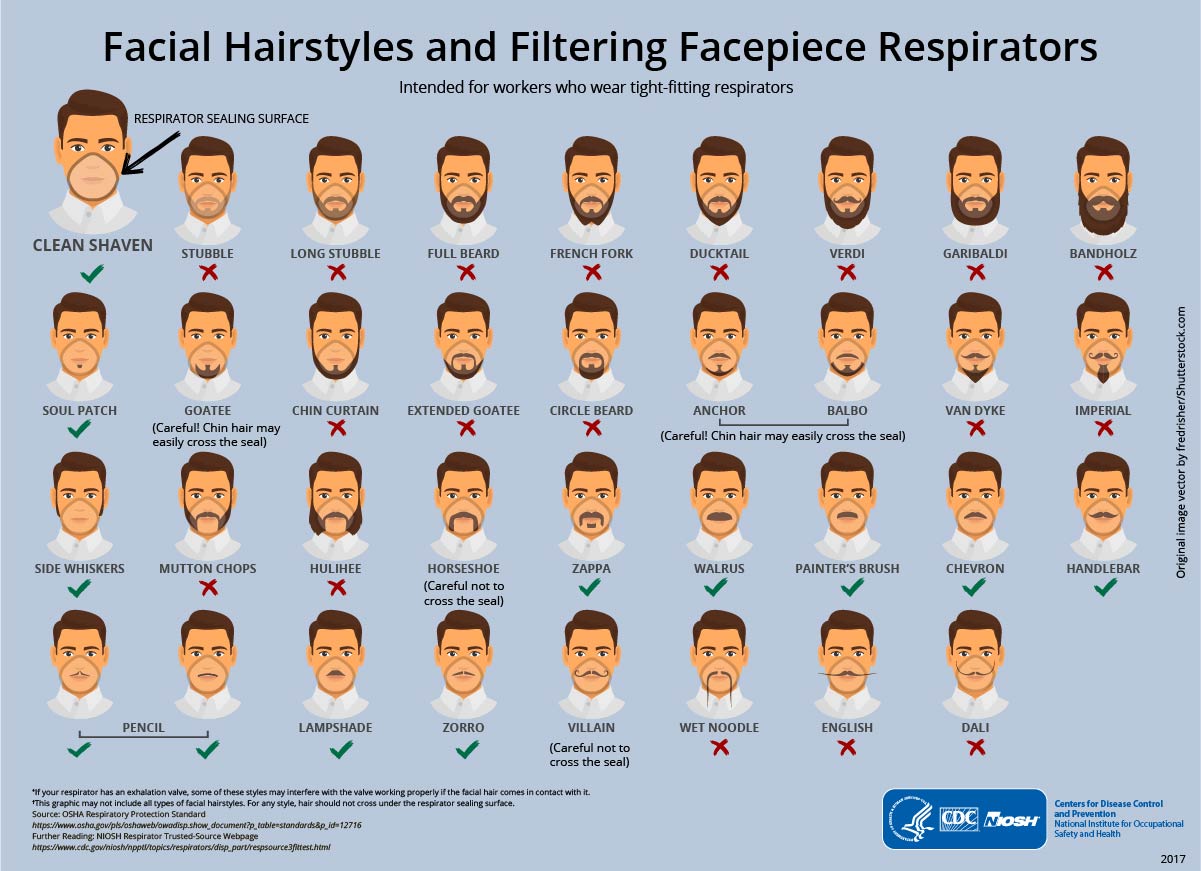 Infographics combine bits of visually engaging graphics and brief, concise text to communicate key points of a larger concept. NIOSH has effectively used infographics to communicate on a variety of topics. See examples below.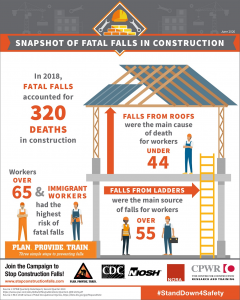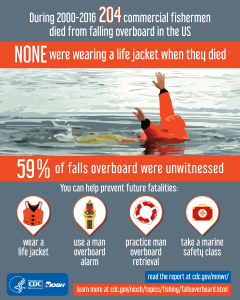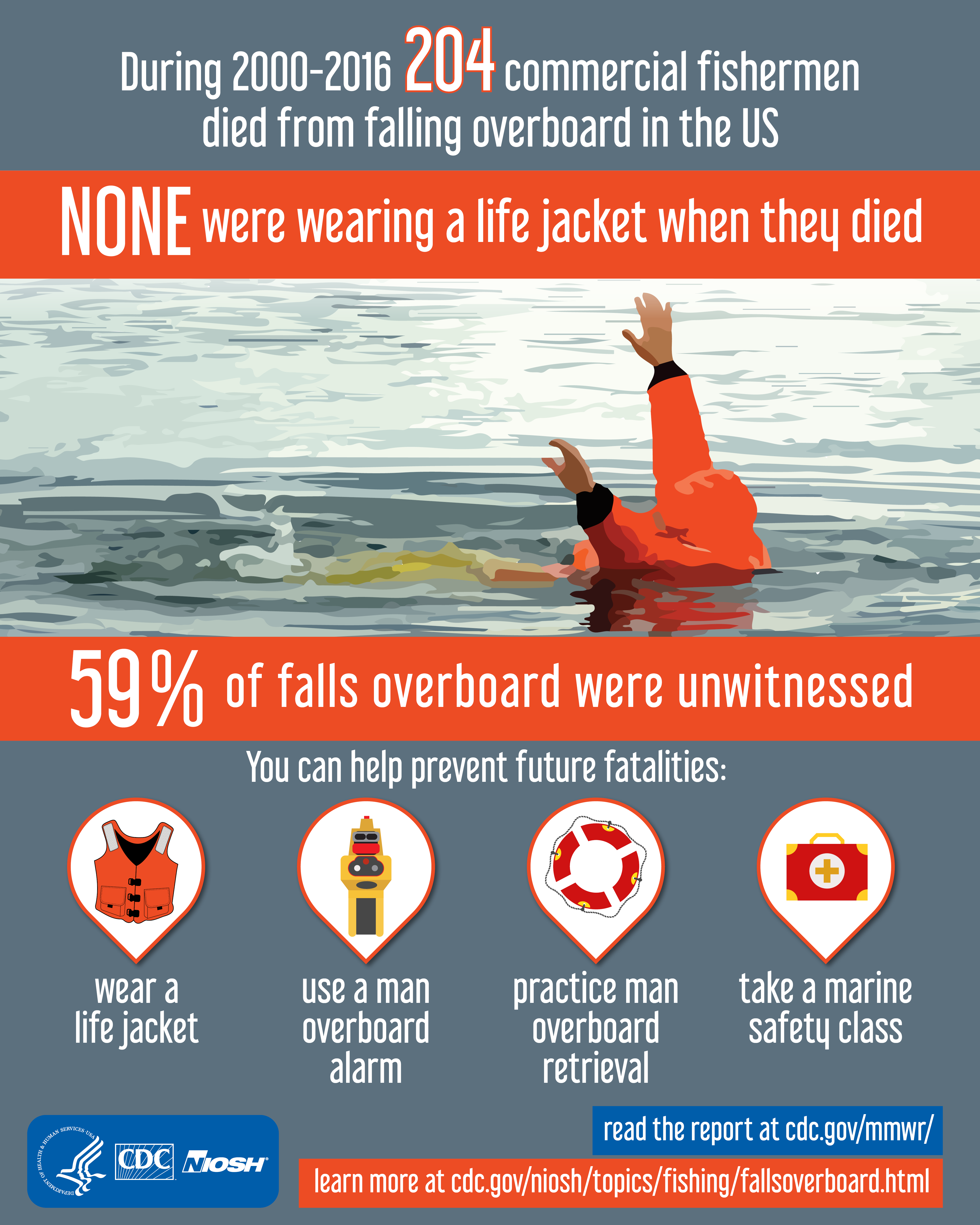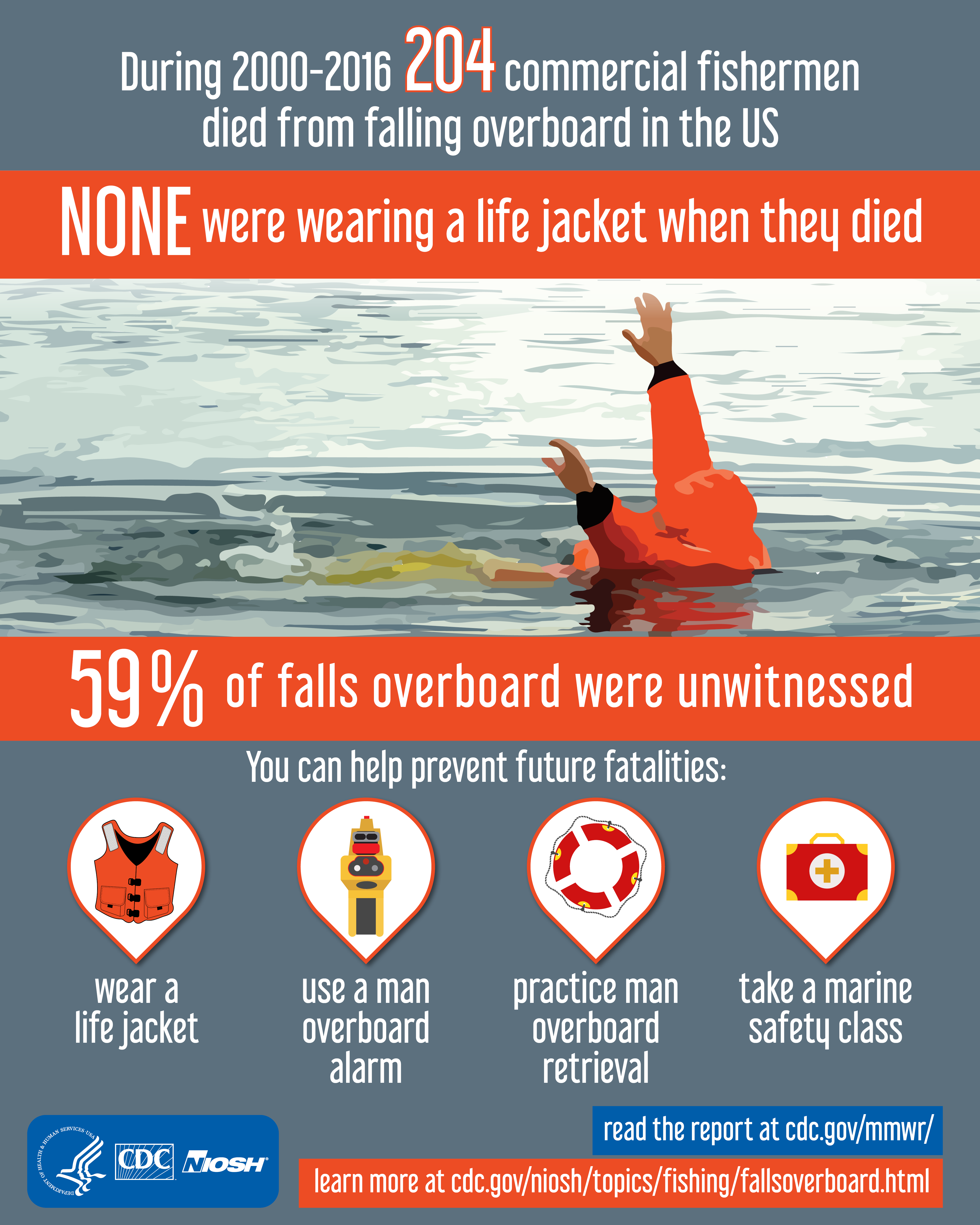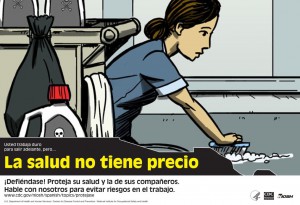 Understanding the importance of graphics in communication, a unique partnership between NIOSH and the Mexican Consulates released a series of multi-media communication products for organizations that serve Spanish-speaking immigrant workers entitled Protéjase en el trabajo (Protect yourself at work).  The series included illustrated educational materials for workers including four brochures, two posters, and five videos. A blog series on how and why the project was developed discussed the importance of choosing the right art for the message and selecting the right artist.
Innovative Training
Approximately every 5 minutes a teenager (ages 15-19) is injured at work. Despite the injury risk for young workers, safety at work is usually one of the last things teen workers worry about. Youth@Work: Talking Safety is a comprehensive curriculum designed to raise awareness among young people about occupational safety and health and to provide them with the basic skills they need to become active participants in creating safe and healthy work environments. This fun, free, and engaging curriculum is meant to be used in a classroom or other group training setting, and has been customized for each state, Washington D.C., Puerto Rico, and the U.S. Virgin Islands to address their specific child labor rules and regulations. Teaching Talking Safety, a series of six short videos, is also available to provide guidance to teachers of Talking Safety.
NIOSH Training for Nurses on Shift Work and Long Work Hours is a free online course to train nurses and their managers on the risks of shift work and long work hours, and the strategies to reduce these risks including strategies at the personal and management levels. The training is divided into two courses and offers continuing education certificates upon completion.
EXAMiner allows mineworkers to search for hazards by performing a virtual workplace examination with the goal of finding as many hazards as possible. The interactive PC-based application can be used with the 30-plus preloaded images of scenes from four locations at a stone surface mine—in the pit, at the plant, in the shop, and along mine roadways—or trainers can upload their own panoramic images.
Medical Mystery Series
Who doesn't love a good mystery? In 2015, we put a workplace spin on the popular medical mystery. This series presents a case study of sorts and asks readers to take their best guess as to what is making the worker sick. A few days later, the mystery is solved in a second post. A few examples of the workplace medical mysteries include: Blurry vision affects a print press operator; Water Patrol Deputy Gets Sick Out on the Lake; Drum Maker Develops a Suspicious Rash; and What sent a pregnant prison worker to the hospital? Check out the entire series here.
Staying Sharp on Social Media
Anyone can have a social media account but keeping your information fresh and interesting to users is a different story. While some of our topics don't lend themselves to levity, we keep trying. A few examples include our Throwback Thursday series on Instagram and our meme series. We've also jumped into the world of animated GIFs, short animated videos that promote great resources such as the NIOSH Ladder App and many safe driving practices. These eye-catching tools push users to the NIOSH website to learn more about a variety of important and serious topics like falls in construction, the future of work, working in extreme temperatures safely, and so much more!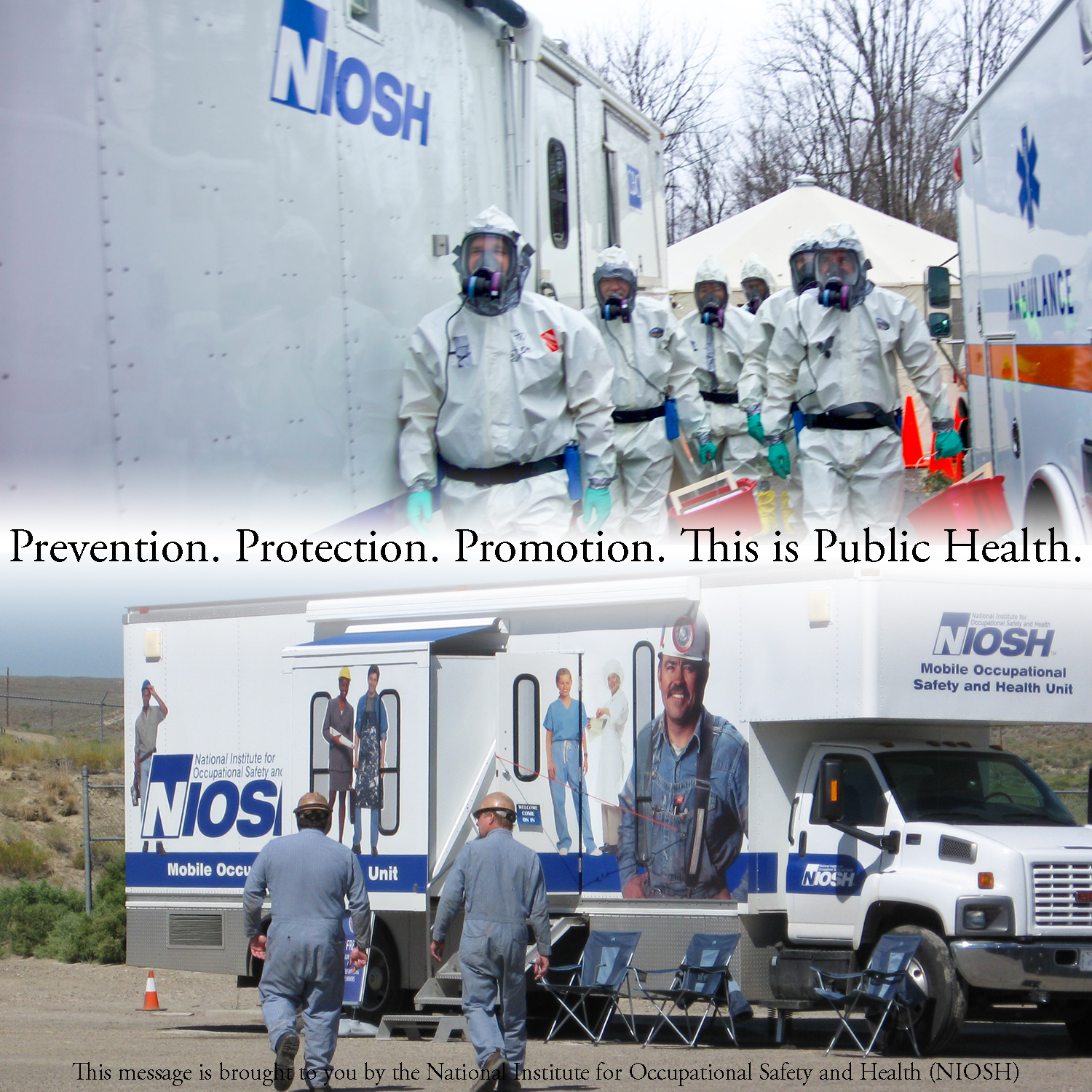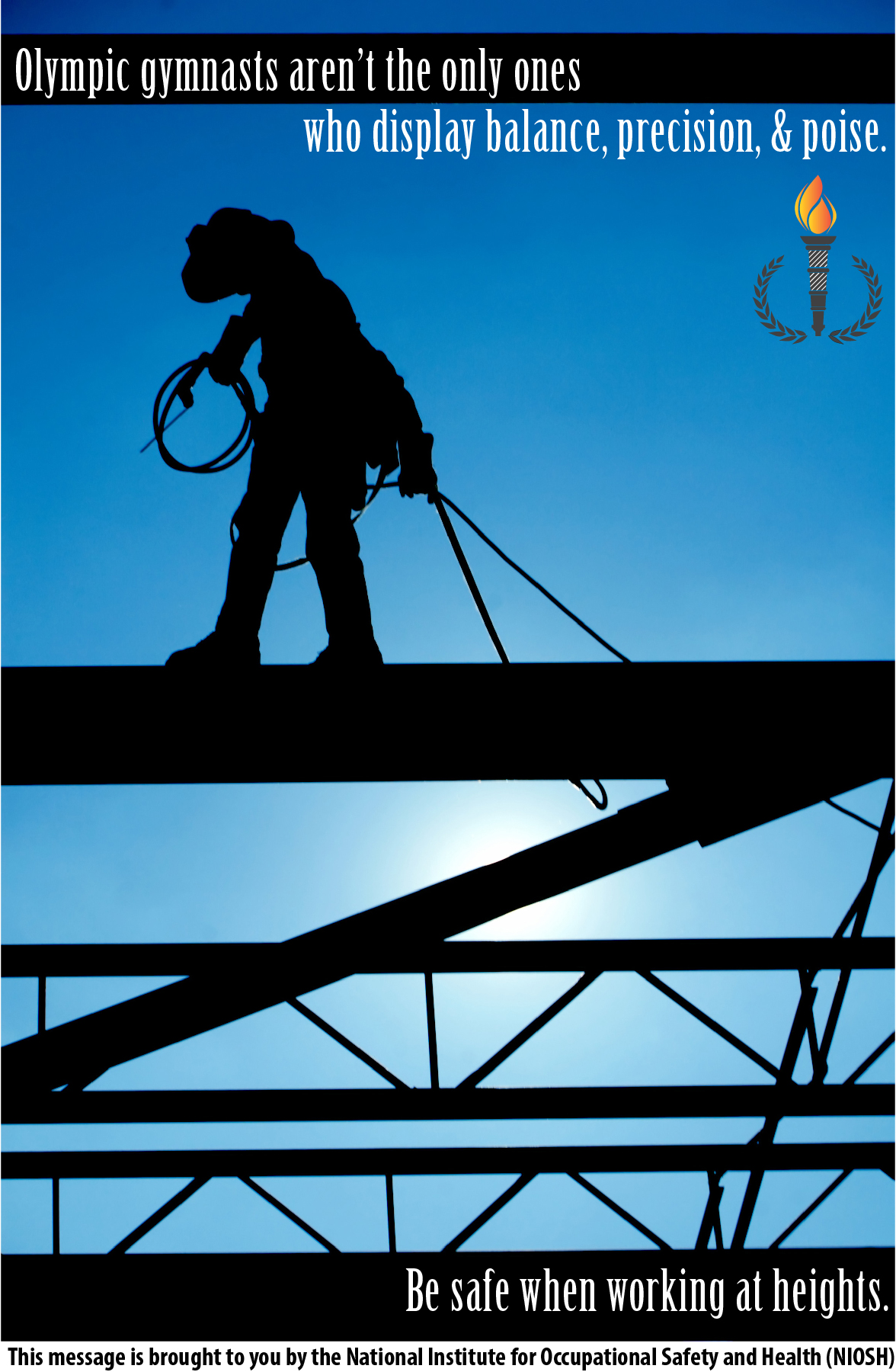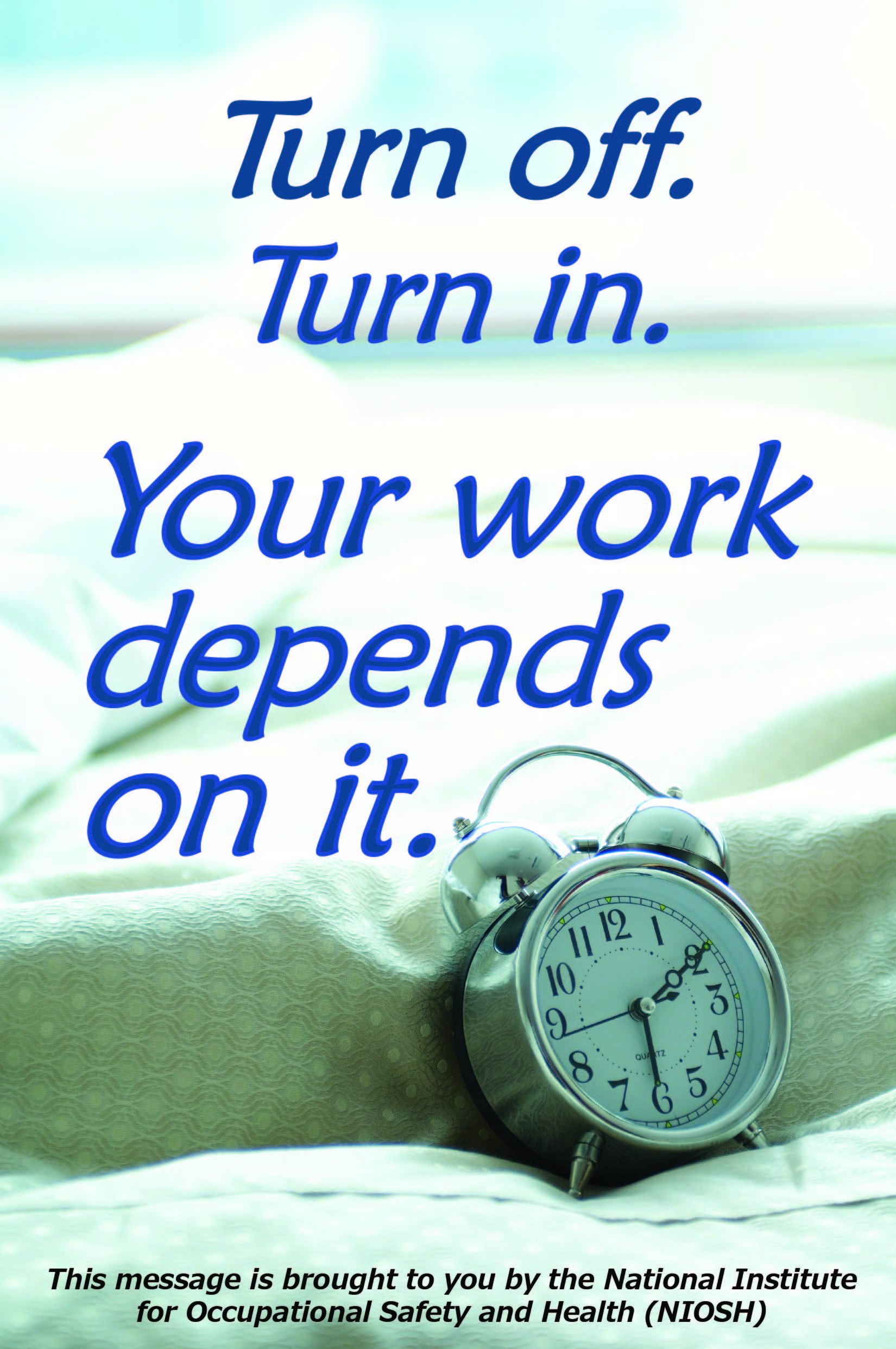 Movies, Books and Songs
Work is a universal theme. Most of us have, at one time or another, participated in the workforce. Through the NIOSH Science Blog, we asked readers to provide their favorite movies, books, and songs with workplace safety and health themes. For movies see: Mad as a Hatter: Mercury and Other Occupational Hazards at the Movies; OSH in the Movies: This Time It's Personal; and the full list including reader feedback. For books see the post Tales of Toil and for songs see Work Songs and the full list including reader feedback. The lists need updating so please take a look and add your favorites.
Campaigns/Standdowns
In 2012, as part of a broader Campaign to Prevent Falls in Construction, NIOSH and its partners launched a National Safety Stand-Down to Prevent Falls in Construction where employers voluntarily set aside time during the workday and educate workers and supervisors about the risks associated with construction falls and how to prevent them. Over the last few years, thousands of companies have participated in the Safety Stand-Down, reaching millions of construction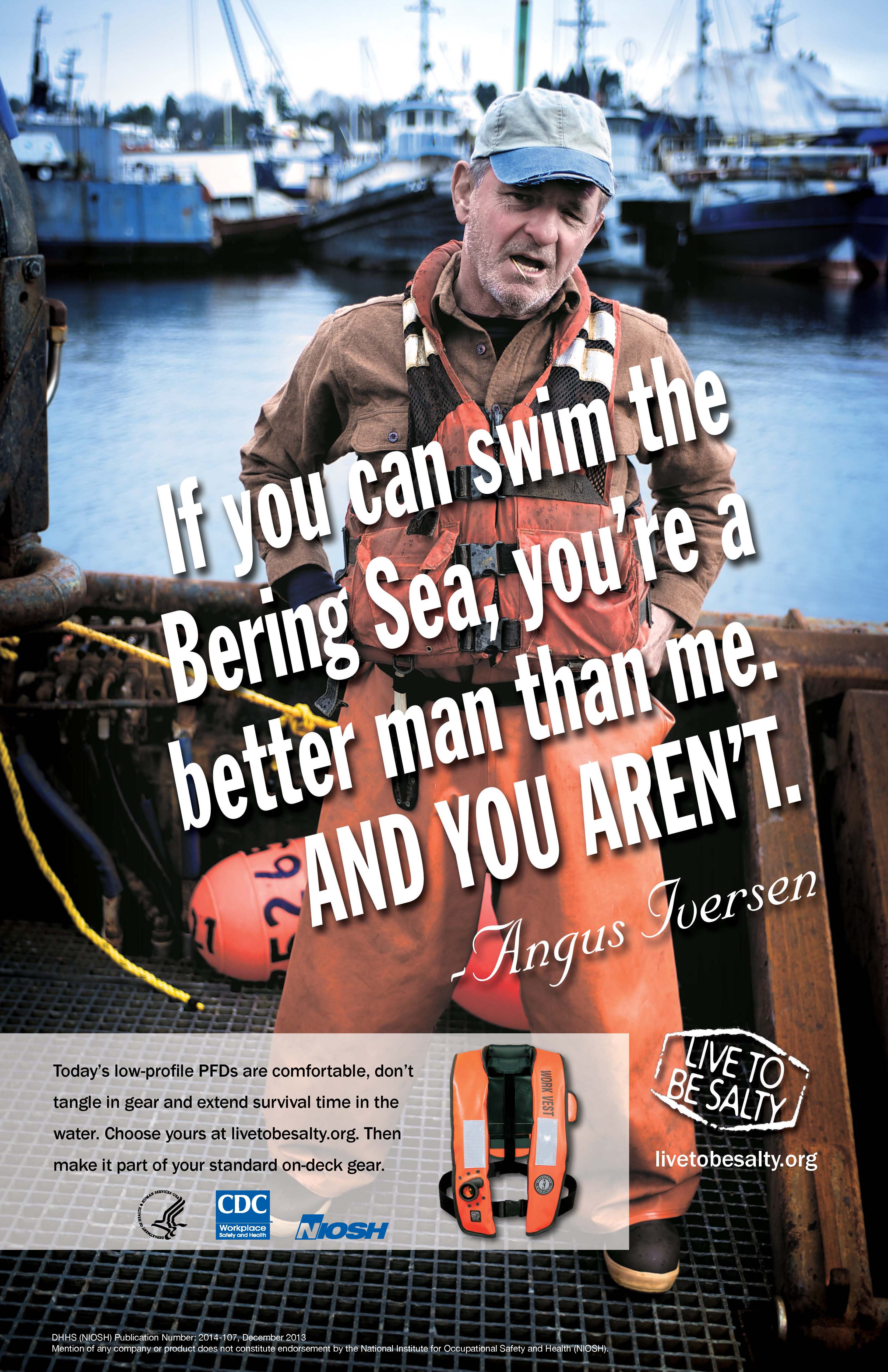 workers, across all 50 states and internationally. Based on this success, a similar model was adopted for the National Stand-Down to Prevent Struck-by Incidents, now in its second year.
Live to be Salty is a multi-media health communication intervention developed by NIOSH and our partners to reduce drownings, by promoting the use of personal flotation devices (PFDs) on board commercial fishing vessels. Falling overboard is the second leading cause of death among commercial fishermen, nationwide. None of the 191 commercial fishermen who died in the U.S. between 2000 and 2013 were wearing a PFD when they drowned. The campaign materials include posters, bumper stickers, fact sheets, drink coasters and other items and encourage fishermen to buy and wear a PFD while working on deck.
Wikipedia
Because Wikipedia is a popular resource and an important mechanism to share research findings with the public, NIOSH adopted a multi-component strategy to improve the health content shared on Wikipedia (see Expanding and Improving Occupational Safety and Health Content in Wikipedia. It Matters). This approach encourages and facilitates university programs to train students to contribute high-quality evidence-based hearing content to Wikipedia as part of their class assignments (see The Powerhouse: Students' contributions towards expanding and improving occupational safety and health content in Wikipedia.
For World Hearing Day 2019, NIOSH took the lead in designing the online event Wiki4WorldHearingDay2019, to facilitate the improvement of Wikipedia content related to hearing, hearing health services, hearing testing, and preventive and treatment interventions. The platform (translated into 15 languages) provided guidance and invited anyone with access to a computer and the internet to join. See related blog The Power of Crowdsourcing Knowledge Through Wikipedia – The Wiki4WorldHearingDay2019 Experience. The effort was a great success. From January 21, 2019 to March 31, 2019 74,000 words were contributed to 90 existing and seven new Wikipedia articles and 21 images were donated to the open access repository WikiCommons. The articles were viewed more than 2.3 million times during the tracking period.
Crowdsourcing
NIOSH had developed an artificial intelligence (AI) algorithm for coding injury records for occupational safety and health surveillance. To see if better coding algorithms could be developed, we held an internal and external crowdsourcing competition for AI programmers. The external competition, a first for CDC and NIOSH, produced 961 submissions some achieving near 90% accuracy. The resulting algorithms support improving efficiency and reducing costs associated with coding occupational safety and health surveillance data. Ultimately, we hope that the improved algorithm will contribute to greater worker safety and health. The NIOSH project team will work with the 1st prize winner's script to make an easy-to-use web tool for public use (see related blog).
Conclusion
These are just some of the innovative communication products at NIOSH. We will continue to use the latest technologies and platforms to spread the word about workplace safety and health. To those who might wonder if these creative outlets are a worthy use of resources we say: "Of course they are!" Breaking through the clutter is half the battle in communicating. If humor or unconventional mechanisms can break the ice, we can follow up with data-driven science. After all, the blog To Beard or Not to Beard? That's a Good Question! was viewed nearly 262,000 times in 2020 alone. Our users also respond positively to our efforts.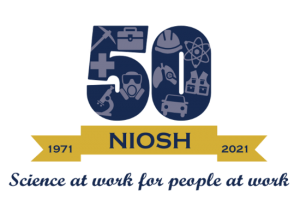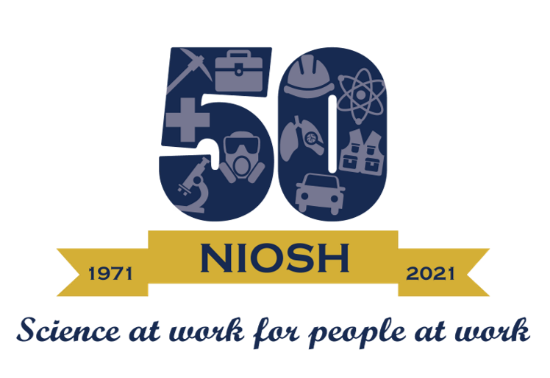 Julie Tisdale-Pardi, MA, is the NIOSH Science Blog Coordinator.
This blog is part of a series for the NIOSH 50th Anniversary. Stay up to date on how we're celebrating NIOSH's 50th Anniversary on our website.
Posted on

by
---
Page last reviewed:
January 27, 2022
Page last updated:
January 27, 2022