Learning from Workplace Fatality Investigations
Posted on

by
Each day, on average, 15 U.S. workers die as a result of a traumatic injury on the job. The National Institute for Occupational Safety and Health (NIOSH) Fatality Assessment and Control Evaluation (FACE) program is a research program designed to identify and study fatal occupational injuries. For nearly 40 years, the FACE program has worked to prevent occupational fatalities across the nation by identifying and investigating work situations at high risk for injury and then formulating and disseminating prevention strategies to protect workers. FACE investigations have been conducted in 46 States and the Commonwealth of Puerto Rico. To date, NIOSH FACE and its state partners have completed 3,435 FACE reports.
FACE investigations can also identify contributors to health inequities (e.g., issues with different languages and safety training) for Hispanic and Immigrant workers. Hispanic, Immigrant, temporary, and contingent workers play a critical role in our nation's workforce, but they are disproportionately impacted by injuries and illnesses while on the job.
The FACE program currently has two components: The Fatality Assessment and Control Evaluation project (NIOSH FACE) and the State-based Fatality Surveillance Using FACE Model project (State FACE).
NIOSH FACE began in 1982. The FACE program is voluntarily notified of selected occupational fatalities by the Departments of Labor in the states of Maryland, North Carolina, South Carolina, Tennessee, and Virginia; the Federal Occupational Safety and Health Administration (OSHA) Area Offices in Colorado, West Virginia, Ohio, and Pennsylvania; and the Allegheny County Coroner's Office in Pittsburgh, Pennsylvania. Specific causes of traumatic occupational fatalities are prioritized and that list changes over time. The list has included confined space fatalities, electrocutions, machine-related fatalities, falls from elevation, fatalities involving working youth, and fatalities in the logging industry. NIOSH FACE is currently targeting investigations of deaths involving law enforcement officers and motor vehicles, tree care workers or arborists, tow truck drivers and drivers of powered industrial trucks, waste collection and sanitation workers, and workers who operate around robots.
State FACE began in 1989. Currently, eight state health or labor departments (California, Louisiana, Massachusetts, Michigan, New York, Oregon, Tennessee, and Washington) have cooperative agreements with NIOSH for conducting surveillance, targeted investigations, and prevention activities at the state level using the FACE model. In addition to the NIOSH priorities, states conduct investigations of fatalities related to state-level priorities. State FACE investigations have included fatalities related to renewable energy, logging, agriculture, transportation, commercial aviation and fishing, tree trimming, suicides and homicides, semi-truck and dump truck fatalities, chemical-related fatalities, and asthma-related deaths. Investigations have also addressed fatalities among various types of workers, including young and older workers, temporary workers, and volunteers. Categories that differ from the NIOSH FACE targeted causes of death may only be available on individual state websites.
On-site FACE investigations are essential for observing sites where fatalities have occurred and for gathering facts and data from company officials, witnesses, and co-workers. Investigators collect facts and data on what was happening just before, at the time of, and right after the fatal injury. This becomes the factual basis for writing investigative reports. FACE is a research program; investigators do not enforce compliance with State or Federal occupational safety and health standards and do not determine fault or blame. NIOSH and State FACE reports are searchable by key word or NAICS code. NIOSH FACE reports are also indexed by industry or cause of death.
The FACE program has provided important data for protecting workers. Examples of how this data is applied follow.
As NIOSH celebrates its 50th anniversary, the FACE program remains committed to protecting workers though investigating fatalities and providing recommendations for the prevention of similar workplace injuries and deaths. Learn more about the FACE program on our website.
Jeff Funke, MS, CSP, is a Team Lead in the Surveillance and Field Investigations Branch in the NIOSH Division of Safety Research.
Nancy T. Romano, MS, CSHM, is a Safety and Occupational Health Specialist and a FACE Project Officer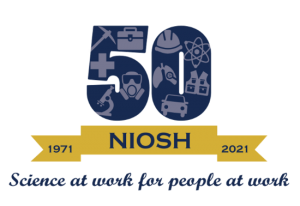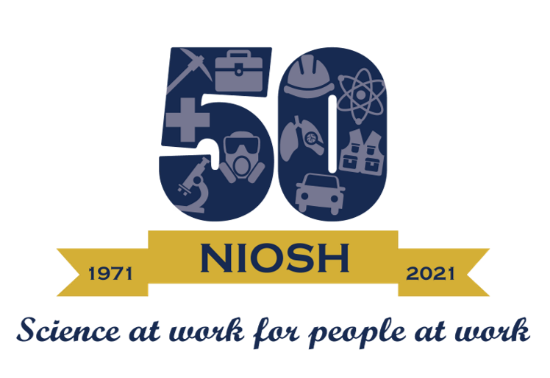 in the NIOSH Division of Safety Research.
This blog is part of a series for the NIOSH 50th Anniversary. Stay up to date on how we're celebrating NIOSH's 50th Anniversary on our website.
Posted on

by
---
Page last reviewed:
December 14, 2021
Page last updated:
December 14, 2021