Small Business International Travel: NIOSH Has You Covered
Posted on

by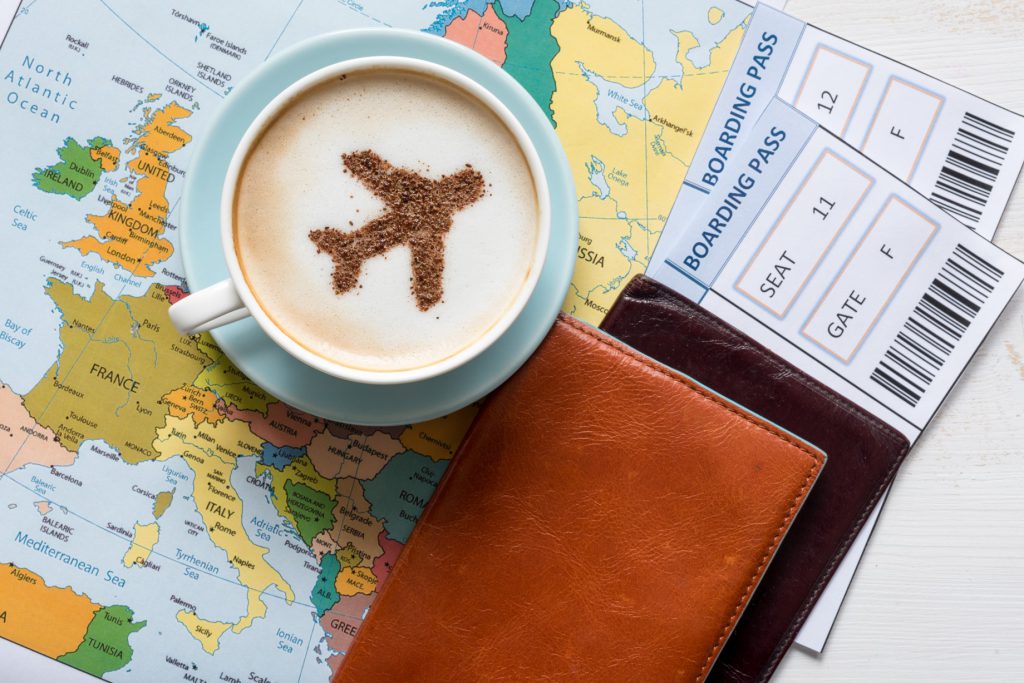 Your company just landed a business deal overseas. It's an exciting opportunity for the company and for your employees. But you are a small company with limited resources. What are the next steps for international business travel? Travel visas, vaccinations, import restrictions. How do you ensure your employees' safe and healthy travel?
NIOSH to the rescue. Many small businesses lack dedicated travel and human resource staff to plan such trips. This puts more responsibility for safe and healthy employee travel on owners and managers. The NIOSH Small Business International Travel Resource website was designed to help small business owners anticipate and plan for safe and healthy travel abroad. This resource will help you understand international travel concerns and provide you with resources to address them. You will find essential health and safety information, tools, and links to valuable resources.
The Small Business International Travel Resource includes an Employer Task Timeline and a Travel Planner. The Planner is organized in three stages: pre-travel, on-travel, and post-travel. Each part includes checklists that provide questions to help identify key risks, considerations, and actions that need to be addressed before, during and after your employee's travel.
JOB assignment planning prepares employees to face unfamiliar rules, customs, and hazards.
LOCATION planning prepares employees for changes in geography, climate, and healthcare access.
PERSONAL planning prepares employees to meet individual medical, family, and home life needs.
The Employer Task Timeline will help identify key risks, liability, logistics, and employee communication milestones as you and your employee prepare for international job assignments. The timeline starts three months before travel and includes tasks up to two weeks after travel.
With these resources your international business travel can be seamless. If you have used the NIOSH Small Business International Travel Resource, please share your thoughts and experiences in the comment section below.
Margaret M. Kitt, MD, MPH, is the NIOSH Deputy Director for Program.
Posted on

by
---
Page last reviewed:
September 23, 2019
Page last updated:
September 23, 2019