NCEH/ATSDR – Top 10 "Your Health, Your Environment" Blog Posts of 2016
Posted on

by
As this year draws to a close, perhaps you've realized that you didn't get a chance to read all of the "Your Health, Your Environment" blog posts. To help you get caught up, here are the ten most popular posts of 2016:
A Perfect Partnership: Pediatric Environmental Health Specialty Units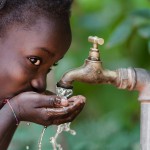 How do you bridge the gap between the growing concern over environmentally related pediatric health problems and the fact that many physicians feel inadequately educated to address such concerns? Between what parents would like to know about environmental effects on their children's health and the need for a trusted source of objective, science-based information? Read More >
---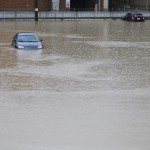 Take these important steps to reduce the harm caused by flooding. Each year, more deaths occur due to flooding than any other hazard related to thunderstorms. The most common flood deaths occur when a vehicle is driven into hazardous flood water. Read More >
---
Food Workers Working While Sick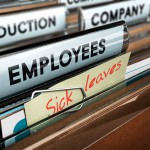 The Centers for Disease Control and Prevention (CDC) reports that each year, sick food workers cause hundreds of foodborne illness outbreaks. Sick food workers have been implicated in foodborne illness outbreaks caused by at least 14 different germs. Many of these outbreaks could be prevented simply by making sure that food workers don't work while Read More >
---
Preparing for a Hurricane or Tropical Storm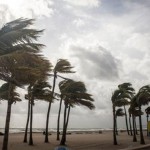 You can't stop a tropical storm or hurricane, but you can take steps now to protect you and your family. If you live in coastal areas at risk, the Centers for Disease Control and Prevention (CDC) encourages you to begin preparing yourself for hurricane season. The Atlantic hurricane season is June 1 through November 30 Read More >
---
A Connecticut Yankee in King Arthur's Court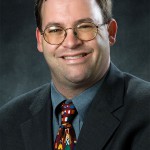 "I often used to feel like 'A Connecticut Yankee in King Arthur's Court' — an out-of-place urban planner among physicians, epidemiologists, and nurses at CDC," says Chris Kochtitzky, an Associate Director for Program Development in CDC's National Center for Environmental Health. Read More >
---
CASPER helps community identify environmental health needs in South Gate, CA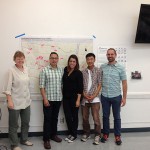 Are you concerned about how your neighborhood environment may affect your family's health and safety? In the City of South Gate, california, residents had a chance to express those concerns through a process that brought state health department and City staff directly to their doors. Read More >
---
Carbon Monoxide (CO) Poisoning Prevention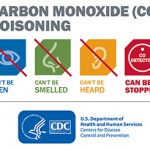 Daylight Savings Time ends Sunday, November 6, 2016. As you prepare to set your clocks backward one hour, remember to check the batteries in your carbon monoxide (CO) detector. If you don't have a battery-powered or battery back-up CO alarm, now is a great time to buy one. At least 430 people die each year Read More >
---
Lead Free Kids: National Lead Poisoning Prevention Week 2016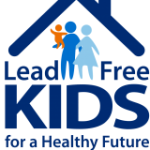 Jason and Alma had their first child one month ago, and just bought a 1959 Midcentury-modern ranch style house. They want to do some renovation before moving in, but they know that homes built before 1978 often contain lead paint.  They also know that even though exposures to lead in tap water have been greatly Read More >
---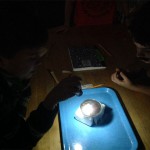 Radon is Real! As the second leading cause of lung cancer after cigarette smoking, radon is associated with approximately 21,000 lung cancer deaths each year in the United States. The Agency for Toxic Substances and Disease Registry (ATSDR) is educating students about the risk of radon exposure and the importance of testing. Read More >
---
NCEH releases new free online radiation emergency training for poison center staff and other public healthcare professionals.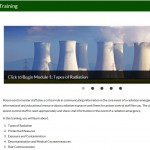 If you are a first responder, doctor, nurse, pharmacist, or poison center professional you play an important role in radiation emergency preparedness. Learn how to help people during a radiation emergency with our new, free training: www.cdc.gov/radiationtraining. Read More >
Posted on

by
---
Page last reviewed:
December 19, 2016
Page last updated:
December 19, 2016