What Gets Measured Gets Done: Genomics, Surveillance Indicators and Healthy People 2020
Posted on

by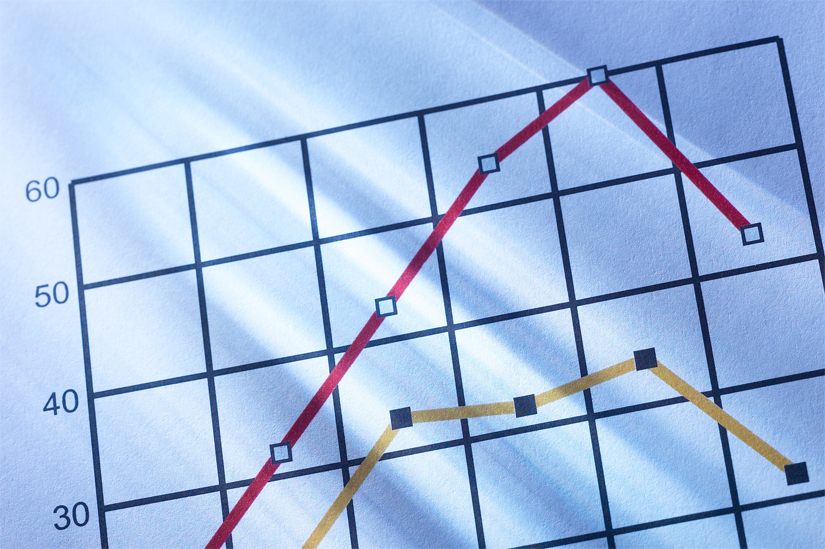 Public health surveillance indicators, such as those developed for the Healthy People initiative are useful for monitoring the development of genomic medicine in the United States. For several decades, Healthy People has established health benchmarks that are considered important metrics for tracking progress in health and healthcare in the United States.
The Healthy People objectives adopted in 2010 (HP 2020) introduced a new topic area to address the use of genomic testing in clinical and public health practice. HP 2020 includes two objectives related to genetic counseling and testing for hereditary cancer syndromes.
Healthy People 2020 Genomics Objectives
G-1     Increase the proportion of women with a family history of breast and/or ovarian cancer who receive genetic counseling
G-2     (Developmental) Increase the proportion of persons with newly diagnosed colorectal cancer who receive genetic testing to identify Lynch syndrome (or familial colorectal cancer syndromes)
Implementation of evidence-based recommendations for genetic testing in hereditary breast and ovarian cancer (BRCA) and hereditary colorectal cancer (Lynch syndrome) could save thousands of lives now. Other actionable recommendations, such as for familial hypercholesterolemia and possibly numerous others (see CDC updated table of genomic tests by current level of evidence), will continue to emerge.  Population-based data to guide effective implementation of these recommendations are sparse. Better data are needed to describe the prevalence of these conditions in the U.S. population and the application of testing recommendations in practice.
Public health agencies have an important role in monitoring recommended practices for the use of genomic testing and family health history.  Monitoring existing national and state surveillance systems, surveys, and administrative data can help identify barriers to effective implementation, inappropriate use, and disparities in access. However, these data sources have several inherent limitations, including small samples for rare conditions and inaccuracies in self-reported data.
Recent developments offer new opportunities for monitoring the use of genomic tests in practice. For example, new more specific CPT codes (current procedural terminology) have been developed for genetic tests. These codes will allow better monitoring of specific tests and testing platforms.   In addition, family health history was recently proposed to be added to the national standards for "meaningful use" of electronic health records.  Although the proposed standard requires reporting only minimal family history information, it is an important first step to allow monitoring the use and impact of family history in practice.
In the next few months, the CDC Office of Public Health Genomics will engage partners and stakeholders on the implementation of evidence-based genomic testing recommendations. A key driver of the discussion will be the development of appropriate surveillance indicators and data sources for measuring progress toward the HP 2020 recommendations.
Posted on

by
---
Page last reviewed:
April 16, 2021
Page last updated:
April 16, 2021