In Case You Missed It: Top Posts of 2020
Posted on

by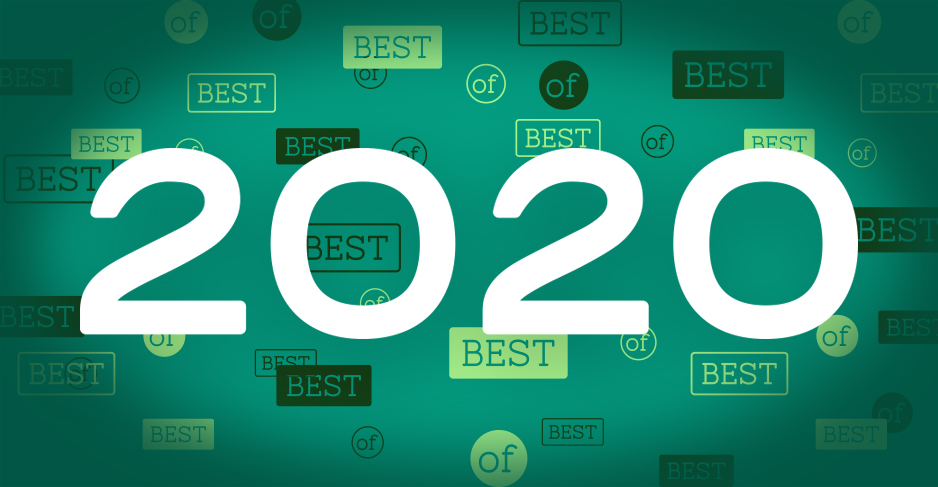 Most of us were ready to say goodbye and even good riddance to 2020.
It is a year that no one will soon forget for obvious reasons, like the COVID-19 pandemic and a record-breaking Atlantic hurricane season, and lesser-known ones—did you know that California and Colorado experienced the largest wildfires in their states' histories?
But 2020 wasn't all bad. Some good things happened, too.
We were also able to publish 36 posts on various personal health preparedness topics to the Public Health Matters blog. Let's look back at some of the most viewed blog posts of 2020.
Managing Asthma During COVID-19
One in 13 people can be affected by asthma. People with moderate to severe asthma may be at higher risk of getting very sick from COVID-19. This post shared tips on how people can prevent and control asthma attacks during the pandemic.
Headed Out? How to Stay Healthy When Running Essential Errands
Since the start of COVID-19 pandemic, we have all tried to do our part to slow the spread by staying home. But that is not always possible. This post shared tips on how to stay healthy when running essential errands, for example, to the grocery store, pharmacy, bank, and gas station.
Prepare Your Health for the 2020 Hurricane Season
Published during Hurricane Preparedness Week in May, this post shared tips on how to prepare your health for a hurricane or tropical storm during the COVID-19 pandemic. In total, the 2020 Atlantic hurricane season produced 30 named storms (top winds of 39 mph or greater), of which 13 became hurricanes (top winds of 74 mph or greater), including six major hurricanes (top winds of 111 mph or greater). This was the most storms on record, surpassing the 28 from 2005, and the second-highest number of hurricanes on record.(1)
AFM is Serious: Know the Symptoms. Act Fast.
Acute flaccid myelitis (AFM) is a serious neurologic condition that causes limb weakness and paralysis. It is uncommon but mostly affects children. There have been three AFM outbreaks in the United States—in 2014, 2016, and 2018. This post shared information on when to suspect AFM, when to reach out to your pediatrician, and how to prevent exposure to COVID-19.
2020 didn't come up roses but stay optimistic. There's always this year.
Resources
References
Thanks in advance for your questions and comments on this Public Health Matters post. Please note that the CDC does not give personal medical advice. If you are concerned you have a disease or condition, talk to your doctor.
Have a question for CDC? CDC-INFO (http://www.cdc.gov/cdc-info/index.html) offers live agents by phone and email to help you find the latest, reliable, and science-based health information on more than 750 health topics.
Posted on

by
---
Page last reviewed:
February 11, 2021
Page last updated:
February 11, 2021