CDC's Tracking Network in Action
Posted on

by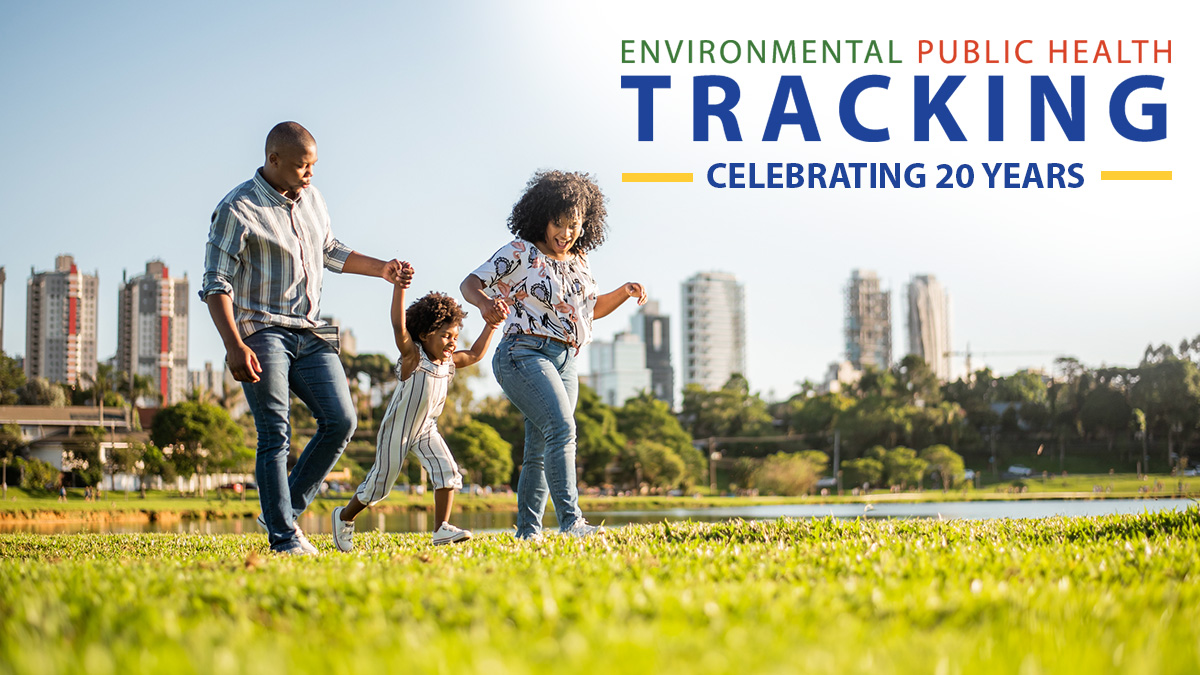 CDC's Environmental Public Health Tracking Network empowers people to use data and tools to take public health action and improve community health.
CDC's Environmental Public Health Tracking Network (Tracking Network) has been connecting people with vital public health information since 2009. CDC has made continual improvements to the Tracking Network's data by developing tools to make it easier to understand and use data. The Tracking Network has also expanded the amount of timely data that can be used for responding to urgent health issues, such as emergency response work and environmental justice.
Data Tools for Public Health Action
Data Modernization
CDC's Environmental Public Health Tracking Program and the Water, Food, and Environmental Health Services Branch are working together to enhance and expand environmental health data modernization efforts across the country. Learn more about the Data Modernization efforts of CDC's Tracking Network.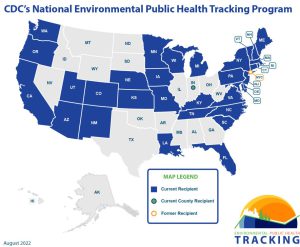 State and Local Health: Tracking in Action
CDC funds 33 state and local tracking programs to build, maintain, and implement local tracking programs and data networks, to grow public health capacity and expertise in environmental health surveillance, and to modernize data systems. See how environmental public health tracking programs across the country are making a difference in the lives of individuals.
Success Stories: The Tracking Network's data and activities have informed over 500 public health actions in communities across the country.
Tracking in Action: Watch videos showing how tracking programs are improving public health for their communities.
Faces of Tracking: Read stories from real people who have benefited from tracking or have used tracking data to propel public health change across the United States.
Because of the Tracking Program, communities can make informed decisions about allocating resources, planning interventions, and evaluating efforts to improve public health.
Keep Track of Us!
Follow us on Twitter (@CDC_EPHTracking) and Facebook (@CDCEPHTracking) to stay up to date on Data Explorer features, new tools, national health trends, and more.
More Information
Posted on

by
---
Page last reviewed:
November 15, 2022
Page last updated:
November 15, 2022