Introducing ATSDR's Community Engagement Playbook
Posted on

by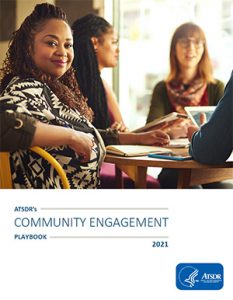 Involving the community and collaborating with its members are cornerstones of efforts to improve public health.1 ATSDR is engaged with communities across the U.S. and its territories to ensure ATSDR's public health work is performed with communities in mind. "Engaging communities is essential to ATSDR. The release of this Playbook reconfirms our agency's commitment to continue improving relationships during our site-based environmental public health work," said Christopher M. Reh, Ph.D., Associate Director, ATSDR. "Our goal is for each community to be our partner."
To help, ATSDR has launched its new Community Engagement Playbook (also known as the "Playbook") along with a new ATSDR CE Planning Tool, and ATSDR A Guide to Active Listening tip sheet. The Playbook was created to guide ATSDR staff and our funded partners through a menu of nine phases and nine key activities to meet the specific needs of a community. Learn more about the four phases and nine key activities below:
Four Phases: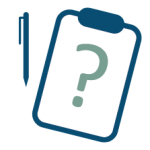 How can ATSDR address community member concerns?
What is unique about the community?
What are the purpose and goals of the community engagement?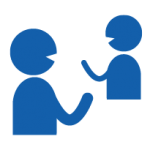 How can ATSDR establish trust and credibility with the community?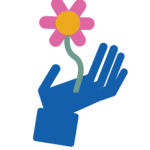 How will ATSDR follow through on commitments in the community?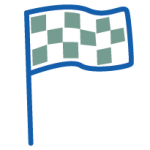 How will ATSDR successfully share its findings and empower the community?
Nine Key Activities:
Developing a Community Profile
Identifying Stakeholders
Developing a Community Engagement Plan
Gathering Information
Sharing Information
Maintaining Collaboration and Communication with Community Stakeholders
Developing Communication Materials and Identifying Communications Channels
Planning and Conducting Health Education for Community Members
Evaluation of Community Engagement Activities
We hope this Playbook will help you understand our community engagement commitment and efforts to support communities and tribes across the nation. For more information check out the CE Playbook, https://www.atsdr.cdc.gov/ceplaybook/index.html.
Tweet this on December 16: #ATSDR has released a new Community Engagement Playbook! This Playbook guides public health professionals who are working with communities and tribes during environmental public health work through phases and key activities to meet the needs of the community. https://bit.ly/3Dufz9Y
Tweet this on December 21: Environmental Public Health professionals: #ATSDR has released a new Community Engagement Playbook to help you meet the unique needs of a community. Learn more: https://bit.ly/3lCAfqk
---
Posted on

by
---
Page last reviewed:
December 15, 2021
Page last updated:
December 15, 2021