ATSDR Publishes Historical Overview of Hazardous Substance Emergency Events Surveillance in Nine States 1999-2008
Posted on

by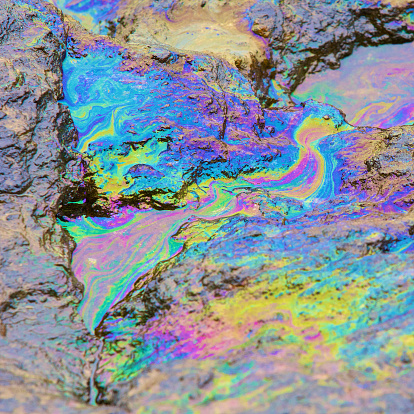 During January 1991-September 2009, ATSDR operated the Hazardous Substances Emergency Events Surveillance (HSEES) system to describe the public health consequences of chemical releases and develop activities aimed at reducing the harm. Read on to learn more about ATSDR's surveillance work on acute chemical incidents that spanned nine states over a 10-year period.
Report Highlights:
During 1999-2008, a total of 57,975 chemical incidents occurred.
The most frequent chemical release was ammonia, with 3,366 incidents.
Almost 60% of all incidents occurred in two states, Texas and New York.
Chemical manufacturing accounted for the largest percentage of incidents.
MMWR Report Now Available
The Morbidity and Mortality Weekly Report (MMWR) entitled Acute Chemical Incidents Surveillance — Hazardous Substances Emergency Events Surveillance, Nine States, 1999–2008 April 10, 2015 / 64(SS02); 1-9 provides a historical overview of HSEES and summarizes incidents from nine states. The states that participated in HSEES during its last ten full years of data collection include the following:
Colorado,
Iowa,
Minnesota,
New York,
North Carolina,
Oregon,
Texas,
Washington, and
Wisconsin.
View the Full MMWR publication.
Surveillance and Acute Chemical Incidents Explained
Unfamiliar with the terms acute chemical incidents and surveillance? Continue reading below to learn more about what these terms mean:
Acute chemical incidents are uncontrolled or illegal release or threatened release of hazardous substances lasting fewer than 72 hours. Although infrequent, these occurring acute incidents may have mass casualties or extraordinary levels of damage or disruption that severely affect:
population,
infrastructure,
environment, and
economy.
Surveillance is the ongoing, systematic collection, analysis, interpretation, and dissemination of data regarding a health-related event. Gathering of surveillance data enables public health and safety professionals to better understand the patterns and causes of these incidents, which can improve prevention efforts and preparation for future incidents.
Posted on

by
---
Page last reviewed:
August 26, 2015
Page last updated:
August 26, 2015