A Summer Like No Other: How to Stay Safe and Healthy This Season
Posted on

by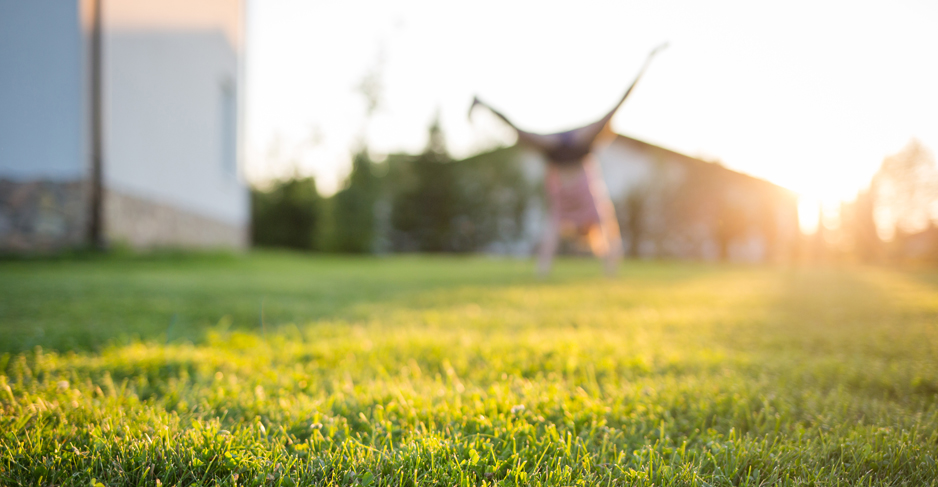 If you've been hearing the phrase "the new normal" lately and wondering what it means, the writers of the Oxford Dictionary define it as "a previously unfamiliar or atypical situation that has become standard, usual or expected." (1)
Summer this year is going to be a little different than it has been in years past, but there are ways to safely and healthily enjoy the season. Here are some recommendations on how to prepare your health for the coming months.
Avoid Large Gatherings
The long days and warm weather naturally tend to pull us outdoors for cookouts, campouts, and fireworks displays. These occasions often involve bringing people physically close together.
COVID-19 is primarily spread by people who are in close contact with one another. Some of the people we encounter this summer might be sick and not know it. Here are some alternative suggestions for getting together with people safely this summer:
Play Safely
Staying physically active is one of the best ways to keep our minds and bodies healthy. In many areas, you are still be able to visit parks, trails, and open spaces to get some fresh air, decompress, and safely connect with others. Here are some Do's and Don'ts for safely visiting parks and recreations facilities this summer:
Approach Water Activities a Little Differently
As summer temperatures rise, so will our interest in cooling off. Water activities tend to attract groups of people, which makes taking precautions all the more important. Here are some tips for how to safely enjoy public pools and water playgrounds this summer: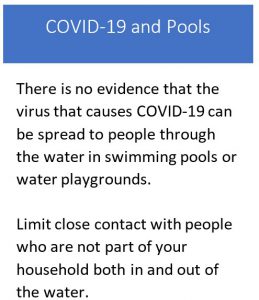 Tried and True Tips
Now that we've covered a few new recommendations for staying safe and healthy this summer, there are a few tried and true tips that bear mention every year. Here are a few Prepare Your Health essentials that will help you enjoy this summer to the fullest.
Beat the Heat
It doesn't matter whether you're physically fit or young and healthy. Heat-related illnesses can impact you. Heat-related deaths and illnesses are preventable. Here are some ways to avoid overheating.
Don't Let the Bugs Bite
Spending time outdoors can bring you in close contact with mosquitoes and ticks. Mosquitoes and ticks are hungry, and they like to bite people. Protect yourself from mosquito- and tickborne diseases like West Nile virus and Lyme disease.
Leaves of Three? Let it Be!
Poisonous plants, such as poison ivy, poison oak, and poison sumac, can be found from coast to coast. Exposure to these unpleasant plants can fill your life with itchy despair and unsightly rashes. Follow the tips below to prevent this from happening.
For more information on how to prepare and protect yourself from COVID-19, please visit https://www.cdc.gov/coronavirus/2019-ncov/index.html.
Resources
Reference
Thanks in advance for your questions and comments on this Public Health Matters post. Please note that the CDC does not give personal medical advice. If you are concerned you have a disease or condition, talk to your doctor.
Have a question for CDC? CDC-INFO (http://www.cdc.gov/cdc-info/index.html) offers live agents by phone and email to help you find the latest, reliable, and science-based health information on more than 750 health topics.
Posted on

by
---
Page last reviewed:
July 6, 2020
Page last updated:
July 6, 2020