Preventing Liver Cancer Among People Who Inject Drugs
Posted on

by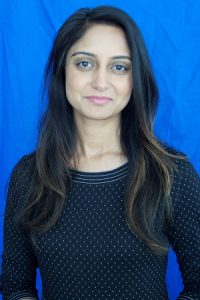 Liver cancer is often deadly and can be caused by long-term hepatitis B or hepatitis C virus infections. People who inject drugs are at particularly high risk of getting hepatitis B or hepatitis C.
The good news is that vaccines for hepatitis B and testing and treatment for hepatitis B and hepatitis C virus infections have been proven to lower the risk of liver cancer. But even with these prevention tools available, rates of new liver cancer cases are rising.
New CDC Study
Over the past 3 years, CDC conducted a project with four National Comprehensive Cancer Control Program recipients in Iowa, Minnesota, Mississippi, and West Virginia, including one tribal organization (the American Indian Cancer Foundation in Minnesota). These recipients provide support to communities that include people who inject drugs.
This project was designed to reduce viral hepatitis infections and liver cancer among people who inject drugs. Recipients also sought to improve knowledge and awareness of the link between injecting drugs and getting hepatitis and liver cancer.
In a new study published in the American Journal of Health Promotion, CDC scientists describe the processes, activities, and outcomes of this 3-year project.
"Our findings support promoting the use of best practices from this project in the larger cancer control community," said Behnoosh Momin, DrPH, MS, MPH, lead author of the study. "These findings may be helpful to other CDC recipients that support people who live or work in places that put them at a higher risk for viral hepatitis."
The project included partnerships with local organizations. These organizations helped identify better ways to deliver viral hepatitis services and set up syringe services programs for people who inject drugs and have a higher risk of liver cancer. Their actions supported efforts to increase testing and help people get the hepatitis B vaccine.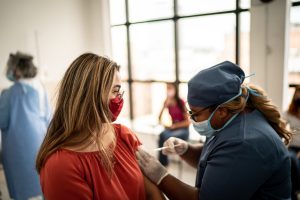 "Our recipients faced several challenges during the 3-year project, such as the COVID-19 public health emergency, staff limits and changes, and limited resources," said Dr. Momin. "However, their work was a success. They were able to carry out their activities through strong partnerships, ongoing guidance from CDC, and a deep understanding of the people they serve."
Who Has a High Risk of Liver Cancer?
Cases of liver cancer are higher in certain populations, including:
Hispanic or Latino people.
Asian Pacific Islander people.
American Indian or Alaska Native people.
People who inject drugs.
Unfortunately, getting treatment for hepatitis B or hepatitis C virus can be hard for some people, especially those at high risk. Barriers include:
Cost of treatment.
Restrictive treatment coverage policies.
Challenges diagnosing hepatitis C.
How to Lower Your Risk of Getting Liver Cancer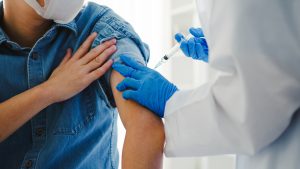 You can lower your risk of getting liver cancer in the following ways:
Posted on

by
---
Page last reviewed:
Thursday, September 7, 2023
Page last updated:
Thursday, September 7, 2023