I Have Liver Cancer, But You Don't Have To
Posted on

by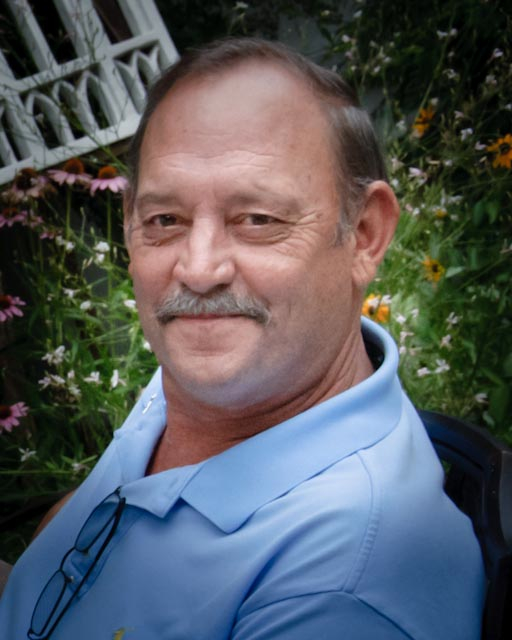 Gary, 61, never really had health problems. "Before this, I can't remember the last time I was sick twice in a year," he says.
So an illness caught him off guard in 2013. When doctors suggested he go for more tests, he knew his condition was more severe than he first guessed. But the test results found something he never expected: Gary had liver cancer.
There are no recommended regular screening tests for liver cancer. "Most people don't realize they have it until it's much later on," says Gary, who lives in Atlanta, Georgia.
"I had hepatitis C, as a matter of fact," Gary says. "I never knew it until after I'd been out of the hospital. The doctor asked, 'How long have you had hepatitis C?' And I said, 'I didn't even know I had it!'"
About 3.5 million people in the United States have hepatitis C—a viral infection of the liver—and most don't know they have it. Hepatitis C is especially common among people like Gary who are 50 to 70 years old. CDC recommends that people in this age range get tested for hepatitis C, and treated if the test is positive. When left untreated, hepatitis C can lead to liver cancer.
Gary is getting treatment to shrink the tumors in his liver. One tumor has been reduced significantly, and another has shrunk so much that scans can no longer see it. But the cancer may never go away entirely. "One thing I can do is help other people in the process of treatment. Maybe they don't find the cure for liver cancer with me, but maybe I can help them find a cure. I also tell all my friends and family about the risk factors for liver cancer."
Posted on

by
---
Page last reviewed:
Tuesday, February 9, 2021
Page last updated:
Tuesday, February 9, 2021