Improve Health Literacy Before an Emergency
Posted on

by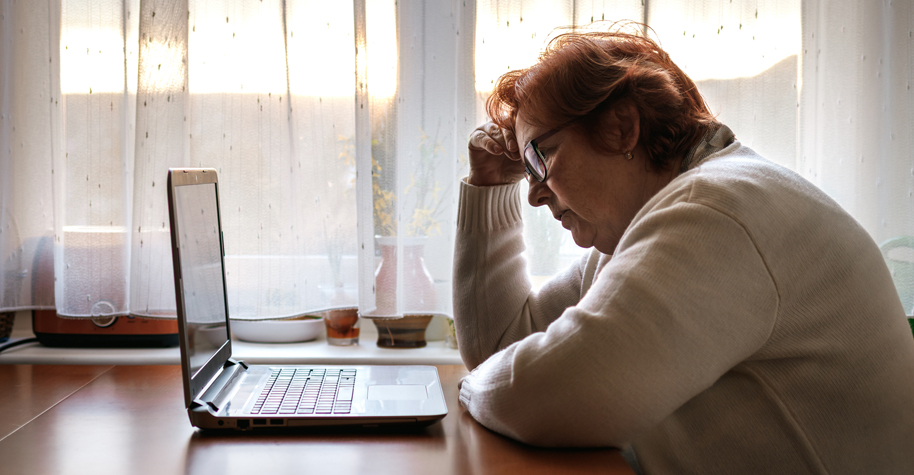 October is Health Literacy Month
Getting the right person to deliver the right message at the right time saves lives, but only if the audience can make sense of the message.
People need information they can find, understand, and use to make the best decisions for their health every day. The same is true before and during an emergency when there's an increase in the amount of information and speed at which it comes out.
Health literacy is all about finding, understanding, and using information and making information findable, understandable, and usable. Health literacy is important to effectively prepare for and safely respond to an emergency like a natural disaster.
Two Parts to Health Literacy
The definition of health literacy was updated in August 2020 to acknowledge health literacy as the shared responsibility of individuals and organizations.
Organizational health literacy is the degree to which organizations equitably help people find, understand, and use information and services to inform health-related decisions and actions for themselves and others.
Personal health literacy is the degree to which people have the ability to find, understand, and use information and services to inform health-related decisions and actions for themselves and others.
Health Literacy in an Emergency
Taking care of our health is part of everyday life, not just when we visit a doctor, emergency department, or hospital.
Health literacy can help you prepare your health for an emergency and stay healthy during an emergency. For example, health literacy can affect your ability to
Many different factors can affect a person's health literacy. Often people face multiple challenges that can make it difficult or even impossible for them to find, understand, and use information to make decisions. These challenges can include cultural differences, physical or mental disabilities, and unfamiliarity with emergency response terms.(1)
The term "social distancing" is one that confused people, who—up until the COVID-19 pandemic—had little or no experience with disease outbreaks. CDC responded by taking a plain language approach. Instead of asking people to "social distance" themselves from others, CDC said to "stay 6 feet away from others."
Plain language is not "dumbing down" information or changing the meaning of a message. It's about creating communication people can understand the first time they read it or hear it.
Bring Down Barriers to Health Literacy
Health literacy is the shared responsibility of the whole community. Businesses, schools, community leaders, government agencies, health insurers, healthcare providers, the media, and many other organizations and individuals all have a part to play in improving health literacy. Some of the ways we can do that include the following:
Improving health literacy requires many sectors and organizations to work together to make health information, resources, and services accessible to everyone.
Be About It
Everyone is responsible for improving health literacy. Here are some ways health, including crisis and emergency risk communicators, can "be about" improving health literacy.
Visit the Non-CDC Training webpage for more training materials on health literacy, plain language, cultural competency, consumer-patient skill building, and shared decision-making.
References
Resources
Thanks in advance for your questions and comments on this Public Health Matters post. Please note that CDC does not give personal medical advice. If you are concerned you have a disease or condition, talk to your doctor.
Have a question for CDC? CDC-INFO (http://www.cdc.gov/cdc-info/index.html) offers live agents by phone and email to help you find the latest, reliable, and science-based health information on more than 750 health topics.
Posted on

by
---
Page last reviewed:
October 3, 2022
Page last updated:
October 3, 2022