Preventing Prescription Opioid Overdoses in New York State
Posted on

by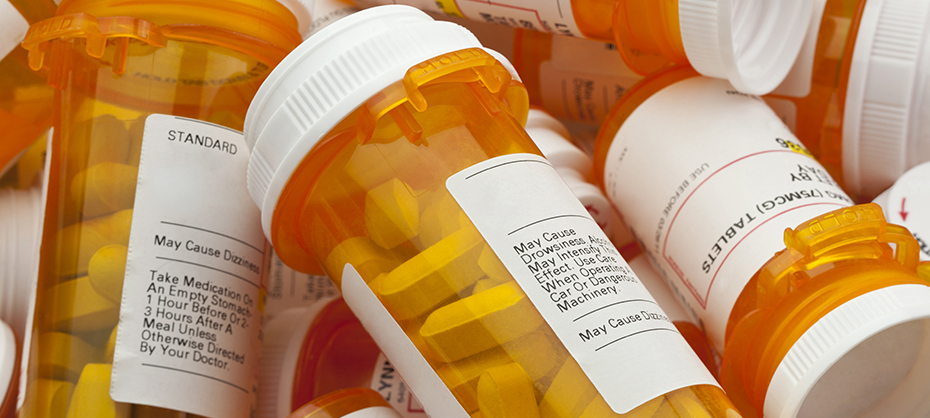 Like many states, New York is suffering from the consequences of the opioid overdose epidemic. There has been a dramatic increase in the number of overdoses due to both prescription and illicit drug use in recent years. Overdoses are killing people of all races and ages. The New York State Department of Health (NYSDOH) is coordinating statewide prevention interventions to save lives and prevent opioid overdoses.
Adapting the RxAwareness Campaign for New York State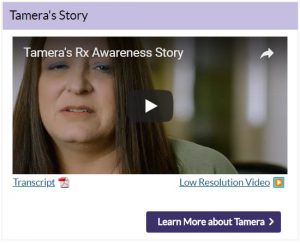 The NYSDOH's Prescription Drug Overdose Prevention Program is using the CDC RxAwareness Campaign. The campaign ran from February 2018 to June 2018. This is an evidence-driven prescription opioid overdose prevention campaign that tells the real stories of people whose lives have been torn apart by opioid use and abuse.  The campaign aims to:
Increase everyone's awareness that opioids can be addictive and dangerous
Increase the number of individuals that choose options other than opioids for safe and effective pain management
Decrease the number of individuals who use opioids for non-medical or recreational reasons
NYSDOH is using six 30-second testimonial video ads and five 30-second radio ads featuring people and families affected by prescription opioid abuse and overdose. This campaign includes Facebook ads, popular website display banners, streaming audio, and Google Search ads. Web banner ads and online search ads designed and audience tested by CDC were also used.
Real-time Monitoring Makes a Difference
The beauty of digital marketing is that it allows for real-time monitoring and optimization. The NYSDOH monitored two key metrics from the campaign every week:
Click-through rates (CTR): the ratio of people who clicked on an ad compared to the total number of people who viewed the ad.
Cost-per-click (CPC): the price that is paid for each click on the ad.
Continuously assessing the performance of individual ads allowed NYSDOH to swap out lower performing ads for higher performing ads. For example, mobile placements were showing strong performance, so more of the budget was allocated towards these placements and the budget for lower performing ads was reduced. High performance ads have greater reach, which leads to greater impact and increases the likelihood that the campaign will achieve its goals.
Evaluation Findings Help NY Maximize their Ad Budget
NYSDOH learned several things through real-time monitoring and evaluation:
Overall, women are spending nearly twice as long as men on the DOH campaign website, www.health.ny.gov/rxawareness
Adults 35 to 54 years old have a stronger click-through rate than the adults who are 35 to 54 years old and parents of teenagers
Banners on one weather site currently have the highest click-through rates and have resulted in the longest average time spent on the landing page
The click-through rates of online search ads increased consistently from May – June 2018
Public commenting on ads help NYSDOH understand how the campaign is being accepted
The NYSDOH continues to evaluate activity in this campaign. NYSDOH will utilize these findings in future campaigns.
Learn more:
This communication campaign was supported by the Cooperative Agreement Number, 5 NU17CE002742-03, funded by the Centers for Disease Control and Prevention. Its contents are solely the responsibility of the authors and do not necessarily represent the official views of the Centers for Disease Control and Prevention or the Department of Health and Human Services.
We want to hear from you!
Leave a comment below and share how you are monitoring and evaluating your digital campaigns.
The Communication Research and Evaluation blog series highlights innovative research and evaluation methods used at CDC to improve behavior change campaigns. In the coming months we will look at other examples.
Posted on

by
---
Page last reviewed:
August 8, 2018
Page last updated:
August 8, 2018