Are You Prepared? Video Contest Winners
Posted on

by
September was National Preparedness month and CDC asked, "Are You Prepared?" Emergencies affect thousands of people every year. They can include earthquakes, hurricanes, floods, severe heat, and disease outbreaks, just to name a few. Although emergencies are ever-present, many people are not prepared to deal with them. Even though local, state, and federal governments will provide aid, disasters start with you on the front lines. Families, schools, and organizations can ensure that they are prepared should disaster strike by making a plan, gathering necessary supplies, and being informed about the types of disasters that may occur and how to respond to them.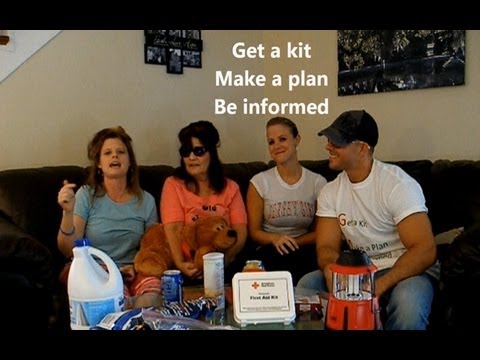 Contest Winner
In honor of Preparedness Month, CDC hosted the Are You Prepared? Video Contest. We got lots of entertaining videos showing how you were prepared for any emergency (yes, even a zombie apocalypse). After much deliberation, the votes are in. CDC is proud to announce, the Burlington County Health Department of Westhampton, New Jersey the winner of the Are You Prepared? Video Contest.Holly Cucuzzella, Tina Rizzo, Kelly Donnelly, John Sivon, and Mark Schmitt created a Jersey Shore spoof to show how they prepare for an emergency. Our judges loved the new phrase GMB ("get a kit, make a plan, be informed") and the title of the video, "Ready Fo' Sure" had everyone laughing. Despite the light-hearted approach, the video gets across our key message about preparing for an emergency by gathering supplies and making a plan.
This was the group's first attempt at making a public health video, but they told CDC, "In light of the recent hurricane and flooding in our community, we thought this would be a unique way to get our message out." We agree.  Even for non-Jersey Shore viewers, this video showcased what items are necessary (and maybe not quite as necessary) to be prepared for any emergency.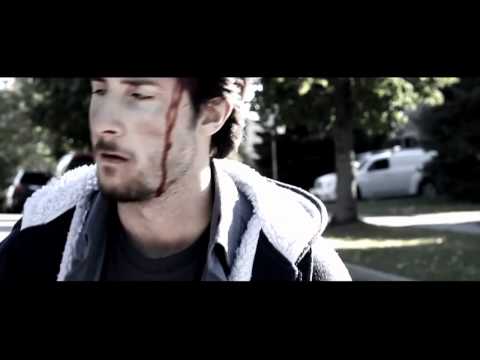 Honorable Mentions
There were plenty of other noteworthy submissions! We had a great unofficial contest entry from Matthew Chung, a student who enjoys filming and stumbled across the CDC Zombie Apocalypse Blog  which prompted him to shoot a  video with his friends, Karl Monje and Rami Accoumeh. They were able to incorporated zombies and the importance of being prepared at a moments notice in their video (above). 
We want to thank everyone who submitted videos; the judges enjoyed watching all of them and learning how you are prepared.  There were other videos that deserved an honorable mention as well: Howie Staywell Prepares for an Emergency! Are You Prepared? and Are you Prepared?
Don't forget disasters happen, but you can be ready. Get a kit, make a plan, and be informed!
 For more information on how you can be prepared for any emergency, please visit http://emergency.cdc.gov/
What do you think of the videos, leave us a comment!
Posted on

by
---
Page last reviewed:
November 23, 2011
Page last updated:
November 23, 2011