Children's Health Month – October 2020
Posted on

by
Leading the way towards safe, healthy, and protective environments where children live, play, and learn!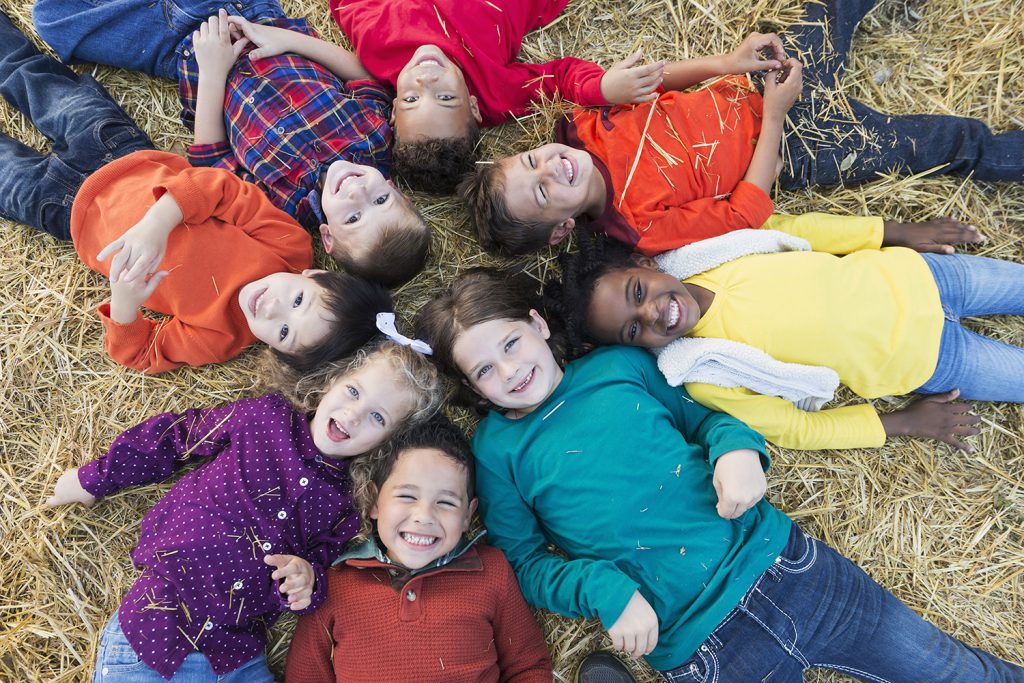 Each year, Children's Health Month reminds us of the importance of protecting our children's health from environmental hazards in places where they live, play, and learn. From their earliest stages of development through puberty, children are vulnerable to exposure to environmental contaminants, such as lead. They are particularly vulnerable because their bodies are small and still developing, so they ingest and absorb more chemicals.
Children's age-appropriate behavior also exposes them to potential hazards. For instance, they crawl and play on the floor or in the yard where they may be exposed to harmful contaminants, and they often put unsafe items in their mouths.
Children's environmental health protection is a priority for the Agency for Toxic Substances and Disease Registry (ATSDR). Our public health initiatives such as Choose Safe Places for Early Care and Education (CSPECE), soilSHOP, Brownfields and Land Reuse Sites, and Don't Mess with Mercury help protect communities and keep children safe from harmful exposures in their environment year-round.
We have innovative approaches to address environmental risk factors, such as exposure to hazardous substances in the air, water, soil, and food. For example, soilSHOPs are free community events where people bring soil from their yards for ATSDR to screen for lead. ATSDR environmental health scientists and health educators also give presentations and answer people's questions at these events to reduce and prevent exposure to lead in the community.
Our initiatives also provide communities with resources to identify and reduce environmental hazards and promote a healthier environment for children. For example, ATSDR offers planning tools to help state and local agencies reduce chemical exposures in early childhood learning centers. These tools are part of the CSPECE program that helps communities make sure early childcare and education facilities are located in safe places (for instance, places that aren't contaminated with harmful chemicals or near businesses that use harmful chemicals).
This Children's Health Month, we encourage you to join our efforts and help strengthen the work towards improving environmental health for our children and their futures.
What can you do?
Together we can lead the way towards safe, healthy, and protective environments where children live, play, and learn!
Posted on

by
---
Page last reviewed:
October 1, 2020
Page last updated:
October 1, 2020