Health Departments Work Off the Field to Keep Fans Safe, Healthy on Game Day
Posted on

by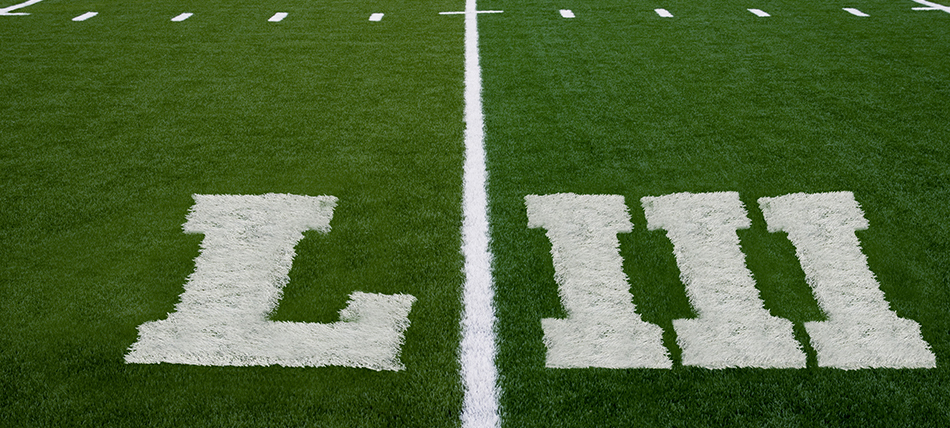 It's almost game day.
Over the course of this week, an estimated 1 million people will visit Atlanta for the Super Bowl LIII experience or to attend the game on Sunday, Feb. 3.
A week from now, after the Vince Lombardi Trophy is awarded and the fans head home, things will return to normal. And if everything goes to plan, no one will be the wiser that Georgia's state and local health departments were working behind the scenes—with the support of CDC's Public Health Emergency Preparedness (PHEP) program—to protect the public's health.
The PHEP program is a critical source of funding and guidance for state, local, tribal, and territorial public health departments to strengthen their public health preparedness capabilities.
PHEP helps the nation prepare for emergencies such as disease outbreaks and terrorist attacks at mass gathering events like the Super Bowl, otherwise known as National Special Security Events by the U.S. Department of Homeland Security. Since this year's game is in Atlanta, the Georgia Department of Public Health and the Fulton County Health District are leading the health and medical preparedness efforts for Super Bowl LIII.
Much of what goes into getting a city ready to host a Super Bowl happens many months prior to the event and out of public view.
The PHEP-funded preparedness program in Fulton County developed new and updated National Special Security Event plans, held large trainings, and developed or participated in multiple emergency preparedness exercises, which Georgia PHEP manager Scott Minarcine expects to have a positive impact on the state health department's day-to-day operations.
Minarcine says the vigorous training and exercise schedule has benefited the health department in the long term as well, allowing the state to review and update their plans, policies and procedures, to enhance information-sharing protocols with law enforcement, and to reaffirm long-standing partnerships.
For example, the health department worked with a variety of partners, including Atlanta Fire and Rescue, to establish points of dispensing (PODs) and conducted dispensing training with volunteers. PODs are used to rapidly dispense life-saving medicines and supplies to the public in an emergency.
Now that the health department has laid the groundwork, fans should not expect to have much (if any) interaction with public health staff unless there is cause. During the event, the state health department's primary responsibility is to help staff the Fulton County Emergency Operations Center (EOC), which will be the headquarters for organizing all preparedness and response activities.
Meanwhile, epidemiologists, including a PHEP-funded CDC epidemiologist stationed at the state health department, will track reported illnesses and symptoms over the next week to quickly detect and contain potential outbreaks, and environmental health staff will monitor food vendors and potential foodborne outbreaks.
Super Bowl Sunday has become an unofficial holiday for many and, for some, a once-in-a-lifetime experience. PHEP-funded health department staff and their partners are working tirelessly to ensure that attendees stay safe and healthy, and that their biggest worry is the final score.
Thanks in advance for your questions and comments on this Public Health Matters post. Please note that the CDC does not give personal medical advice. If you are concerned you have a disease or condition, talk to your doctor. 
Have a question for CDC? CDC-INFO (http://www.cdc.gov/cdc-info/index.html) offers live agents by phone and email to help you find the latest, reliable, and science-based health information on more than 750 health topics.
Posted on

by
---
Page last reviewed:
August 21, 2019
Page last updated:
August 21, 2019