The Neighborly Thing To Do: States Helping States During Disasters
Posted on

by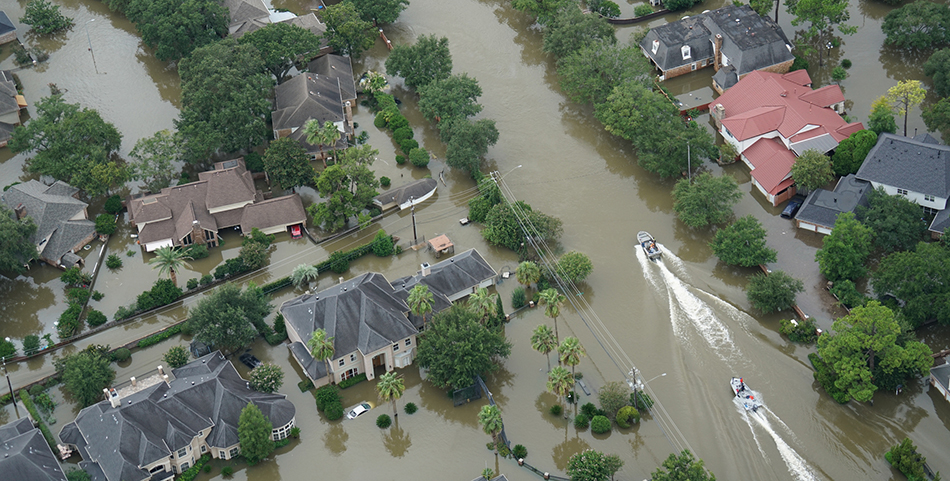 Since 9/11, the CDC's Public Health Emergency Preparedness (PHEP) cooperative agreement program has been a critical source of funding, guidance, and technical assistance for state and local public health departments, helping to build and maintain a nationwide emergency management system that saves lives through its capability to rapidly respond to threats.
But the PHEP program is not just a give-and-take of resources between CDC and PHEP recipients – it also enables public health departments to help one another during major disasters, such as the catastrophic hurricanes of the past two seasons.
One mechanism that the federal government uses to streamline the process by which states help each other in an emergency is the Emergency Management Assistance Compact, or EMAC. Through this structure, states can transfer critical resources immediately and collect reimbursement later.
Similar to how communities rally together to help those in need during the holidays, we've highlighted some ways that states have used EMAC recently to help their neighbors in times of need.
EMAC was a vital resource in September 2018, when Hurricane Florence stalled over the East Coast, causing historic flooding and cutting off access to entire cities. Throughout North Carolina, more than 250 medically dependent patients evacuated to shelters, and 1,000 patients sought medical care at field hospitals. Because of EMAC, states from across the country sent a total of 169 public health nurses to provide staffing support, airlifting some of them into places like coastal Brunswick County, which had become isolated from the rest of the state due to flooding that closed all roads in and out of the city.
In August 2017, Hurricane Harvey moved very slowly through the Gulf Coast in Texas. In the Houston area, rain began to fall on August 25 and continued for an entire week as the storm trudged, stalled, and doubled back before finally making its way northeast toward Louisiana. Some areas received more than 50 inches of rain along with a six-foot storm surge.
Despite being impacted by the storm itself, neighboring Louisiana took in 223 evacuees, including 87 hospital patients. Years of PHEP-sponsored training prepared Louisiana's local health departments to handle the effects of Harvey, freeing the state health department to provide much needed help to the displaced Texas residents. PHEP-funded employees and volunteers staffed shelters. In addition, the state health department used a PHEP-funded volunteer registry system to quickly find volunteer pediatricians who could treat children in shelters.
Less than a month later, Hurricane Irma struck Florida as a Category 4 storm, causing 65 of 67 counties to declare a state of emergency. No stranger to hurricanes, Mississippi's health department sent PHEP-funded and trained staff to Florida to support the response. After the storm destroyed the only hospital in the Middle Keys, staff from Mississippi worked to create a mobile hospital for residents. For more than nine months, this mobile hospital was the only hospital available to residents within 100 miles. It served the emergency medical needs of residents while the original structure was rebuilt.
The holiday season is an opportune time to reflect upon the best aspects of our nation. These attributes often are most visible in the aftermath of emergencies, when everyday people become heroes, and communities sacrifice time and share resources to help their neighbors. And thanks to the PHEP program, communities  are now more resilient and able to prepare for, withstand, and recover from natural, accidental, or intentional incidents that effect public health.
Posted on

by
---
Page last reviewed:
November 26, 2018
Page last updated:
November 26, 2018