World AIDS Day 2016 Leadership Statement
Posted on

by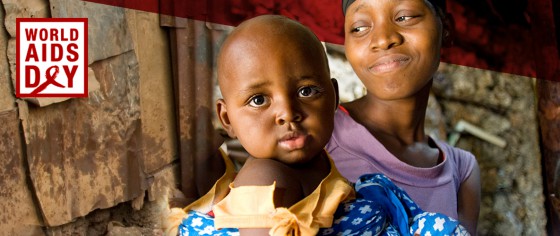 Below is a quote by Shannon Hader, MD, MPH, Director of CDC's Division of Global HIV & TB:
"On this World AIDS Day, we reflect upon the all too many lives—nearly 35 million–that have been lost since the first days of the epidemic, celebrate the leadership that has driven a major expansion of quality HIV services around the world, and commit to greater impact by reaching the millions of people who are not yet benefiting from life-saving interventions.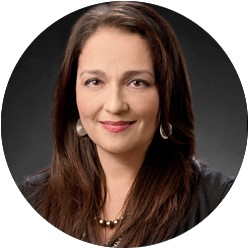 In the US and around the world, CDC's experts are working together with national and community leaders to understand the "now" and the "next". To accomplish this, we are leveraging the power of data to target the most effective HIV interventions to the people and places that need them 'now' and doing that in a way that better prepares us to address what will be needed 'next'.
At CDC, saving lives through public health impact is our core mission. Working side by side with Ministries of Health, community organizations and partners, we are harnessing the power of data for greater insights on where to focus our collective efforts and resources going forward to ultimately helps save more lives.
Today, and every day, we stand with our U.S. government colleagues and partners around the world in affirming our leadership and commitment in addressing HIV worldwide for even greater impact."
Posted on

by
Page last reviewed:
January 9, 2022
Page last updated:
January 9, 2022