INSPIRED to End Violence Against Women and Children
Posted on

by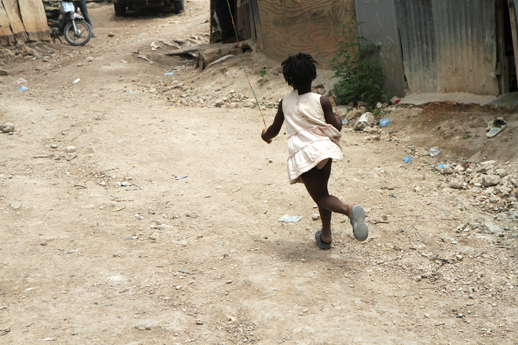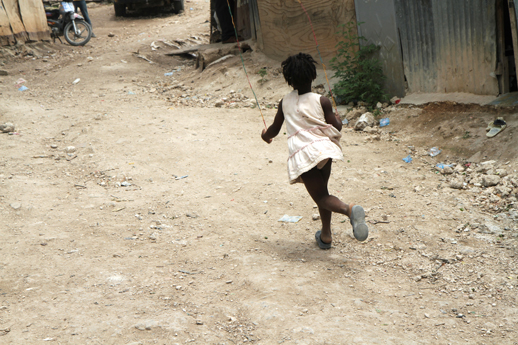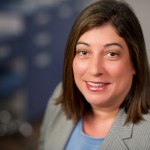 November 25th is the International Day for the Elimination of Violence against Women and Girls. More than 1 billion children—half of all the children in the world—are victims of violence every year. And in many countries, one in four girls experience sexual violence before the age of eighteen. Every child has the right to grow up in a safe, stable, nurturing environment. There are ways we can stop violence against women and children, and THIS gives me hope.
I'm thankful to be a part of CDC's National Center for Injury Prevention and Control where incredible partnerships, like the one we have with Together for Girls, enable us to shed light on the problem of violence against women and children around the world through the Violence Against Children Survey (VACS).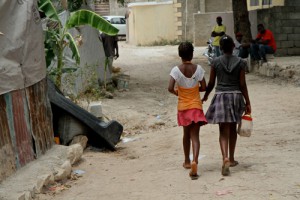 To prevent violence we must first understand its magnitude, nature and consequences. VACS measure physical, emotional and sexual violence against girls and boys in countries around the world. Survey results provide reliable evidence which allows countries to make better decisions about using their limited resources to develop, launch and evaluate violence prevention programs and child protection systems.
We're heading in the right direction because more countries are using VACS: in 2017 we'll start surveys in Central America and Eastern Europe. We'll continue to conduct VACS in Africa as well, building national capacity for data analysis and application through Data to Action workshops in countries including Malawi, Nigeria, Rwanda, Uganda and Zambia.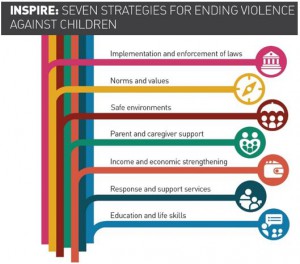 I am proud that the work we do here at CDC and through our partnerships produces tangible results that contribute toward our vision of a global community free of violence. One example, INSPIRE: Seven Strategies for Ending Violence against Children[1], identifies strategies that have shown success in reducing violence against children.
Violence underpins so many public health problems, including greater risk of chronic disease, injury and suicide. But there is a silver lining, a reason for hope: violence against women and children is not inevitable. We can and must prevent it by using the best available evidence to guide us as we invest in research and programs that shift social norms and empower vulnerable populations. This is our responsibility, and I'm thankful for every organization and individual working with us to eliminate violence against women, girls and children everywhere.
[1] INSPIRE was created by WHO, CDC, UNICEF, End Violence Against Children, PAHO, PEPFAR, Together for Girls, UNODC, USAID and World Bank.
Posted on

by
---
Page last reviewed:
May 11, 2021
Page last updated:
May 11, 2021