Measles: A Forgotten, but Formidable Foe
Posted on

by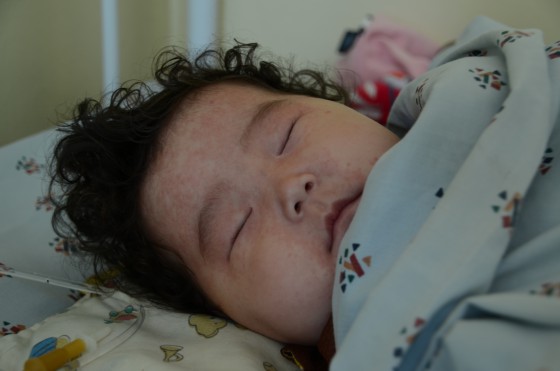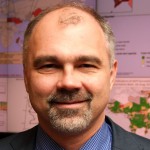 Since its inception, the CDC has played a major role in advancing the health security in dozens of countries by improving response times to the outbreaks of several vaccine-preventable diseases. Furthermore, its partnerships with other countries and philanthropic organizations have not only stopped outbreaks, but also improved disease surveillance, laboratory science, emergency operations, and health systems overall. This along with the significant progress made towards the eradication of polio gives us plenty of reasons to celebrate, but that celebration would be premature.
Between the anticipation of polio eradication in the near future and the response to emerging diseases like Zika, measles has become a forgotten, but formidable foe. Approximately 134,200 children worldwide die from this disease each year, despite the availability of a vaccine that costs a mere $0.25 a dose. Additionally, a complication from measles, known as subacute sclerosing panencephalitis (SSPE), recently recognized as more common than previously thought, is 100% fatal, but is preventable with timely vaccination. The use of vaccines have already led to a 79% reduction in measles-related deaths globally, preventing more than 20 million deaths between 2000 and 2015. Even more exciting is the fact that it IS possible to eliminate measles! Just last month the region of the Americas became the first in the world to be declared free of measles, making it the fourth vaccine-preventable disease eliminated in the Americas. However, until measles is eliminated in all regions, the threat of measles virus importations causing outbreaks will remain. So what are the challenges when it comes to measles elimination?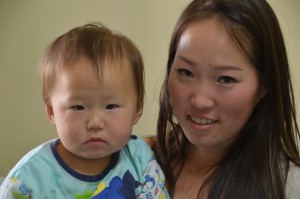 Currently, three major obstacles exist in terms of eliminating measles. The first is making sure every child gets vaccinated properly. Six countries ─ Ethiopia, Democratic Republic of the Congo, India, Indonesia, Nigeria and Pakistan ─ accounted for more than half of the 20 million infants who missed measles vaccination in 2015 and 75% of all estimated measles deaths worldwide.  Secondly, measles elimination strategies have to be effectively implemented. Unfortunately, lack of global political will and country ownership leads a lack of sufficient resources. Finally, middle-income countries present a unique challenge as they now have less access to vaccines, since Gavi, the Vaccine Alliance primarily supports low-income countries. This becomes important since the majority of poor people and vaccine-preventable deaths now or soon will live in middle-income countries. Therefore, there may be missed opportunities for middle-income countries when it comes to the introduction of new vaccines, building the capacity needed to achieve high vaccination coverage, and rapidly respond to outbreaks when they occur.
Now more than ever, it is important for us to use lessons learned through other vaccination campaigns that were effective in eliminating and eradicating diseases. Additionally, countries and partners must work together to secure political commitment, raise the visibility of measles, vaccinate every child, strengthen measles surveillance, and diminish the threat of decreasing resources for immunization when polio eradication is achieved.
To learn more about the CDC's efforts towards global measles and rubella elimination, visit the CDC Measles and Rubella website.
To learn more about the latest measles mortality data, visit WHO's Weekly Epidemiological Report and CDC's Morbidity and Mortality Weekly Report.
Posted on

by
Page last reviewed:
January 9, 2022
Page last updated:
January 9, 2022