Recovery from traumatic brain injury (TBI) doesn't follow the same course for everyone. Doctors, nurses, physical or occupational therapists, and counselors are a few of the providers that may be available to help patients recover after their TBI. Even so, depending on the severity of their injury, TBI survivors—along with their caregivers and loved ones—may need to learn how to live with permanent effects of TBI.
TBI survivors, and their families and friends, have compelling stories to tell about how TBI has affected all of their lives.
Last year, the CDC Injury Center asked survivors, caregivers, and loved ones to share their TBI stories on video through the Heads Up Film Festival. There were even a few famous faces who told the stories of their recovery and life after a TBI.
Watch and share – Former Professional Snowboarder Kevin Pearce and Former BMX Rider TJ Lavin tell their stories about TBI: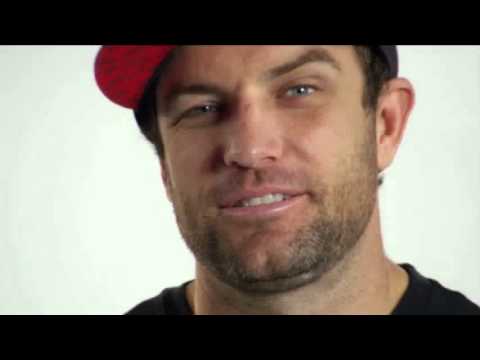 During March, Brain Injury Awareness Month, tell us how a brain injury has affected your life or the life of someone that you love. You can share your story here in the comments, or on the CDC Heads Up – Brain Injury Awareness Facebook Page.